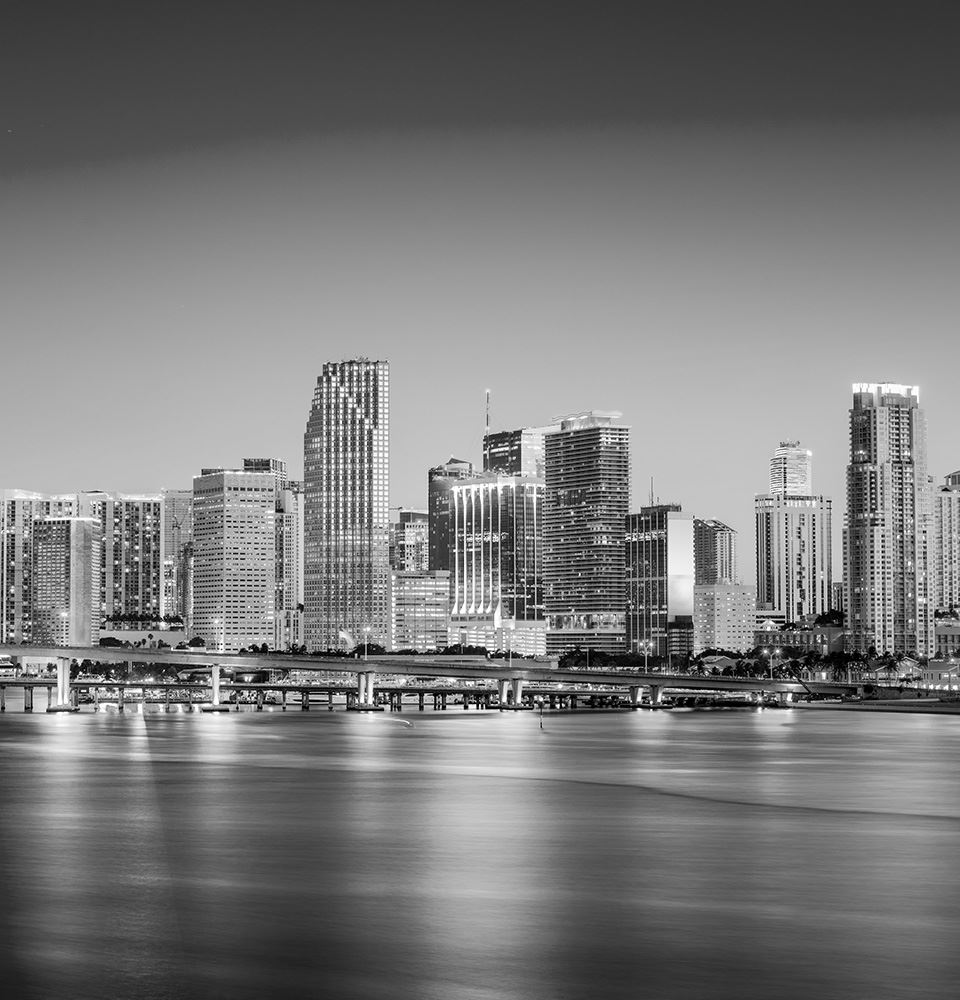 Your Case Deserves Immediate Attention
Our attorneys treat every client like a person and every case as top priority.
Why Hire a Board Certified Criminal Trial Lawyer
E.J. Hubbs is a criminal defense attorney with offices in Miami, FL. He is a board certified specialist (B.S.C.) in criminal law. Certification as a specialist is the Florida Bar's highest level of evaluation of attorneys' competence and experience. In 2014, there were 43,540 attorneys in the state of Florida. However, only 405 of these attorneys, or less than 1 percent, are board certified in criminal trial law.
Board certified attorneys are the only attorneys that can say they are an "expert" or a "specialist" in their particular field. Criminal trial law is one or more of the 25 areas of law approved for certification by the Florida Supreme Court.
Why Hire a Board Certified Attorney?
In order to help the public find a qualified attorney, the Supreme Court of Florida directed The Florida Bar to offer a "Board Certification" program for Florida Bar members. The program is designed to help the public make an informed decision when seeking and selecting a lawyer.
Of the Florida Bar's 4,800 lawyers, approximately 7 percent are board certified. Before you hire an attorney, you should ask: "Are you board certified in criminal trial law?" Although not all qualified lawyers are certified, those who are board certified have taken extra steps to have their competence and experience evaluated.
Hiring an attorney can be a complicated and confusing process. With so many options, how do you make a decision? Board certification is a great measure to use during this process.
What Is Board Certification?
Board certification recognizes attorneys' special proficiency, skills, and special knowledge in various areas of law and professionalism and ethics in practice. The board certification program was established in 1982 by the Florida Supreme Court to help consumers identify specialists in various areas of the law.
How Do I Know if My Lawyer Is Board Certified?
Only Florida Bar members who are board certified are allowed to identify themselves as "Board Certified," "Specialist," "Expert," or use the letters "B.C.S." for Board Certified Specialist on business cards or letterhead, in legal directories or in advertising.
Certification is The Florida Bar's highest level of evaluation of the experience and competency of attorneys in 25 areas of law approved by certification by the Supreme Court of Florida.
Requirements for Board Certification in Criminal Trial Law
A lawyer who is a member in good standing of The Florida Bar and who meets the standards prescribed by the state's Supreme Court may become board certified in one or more of the 25 certification areas. Criminal Trial Law Certification was approved by the Supreme Court of Florida in 1987.
Certified lawyers in criminal trial law are involved in the investigation, evaluation, pleading, discovery, taking of testimony, presentation of evidence, and argument of jury and nonjury cases. The minimum requirements for certification in criminal trial law are listed below:
Practice law of a full-time basis for at least five years;
Handle 25 criminal cases with at least 20 jury trials, tried to verdict, at least 15 of which involved a felony;
Show substantial involvement in the field of criminal trial law;
Demonstrate that at least 30 percent or more of the practice was devoted to criminal law during the three-year period immediately preceding application;
Pass satisfactory peer review of competence in the specialty field as well as character, ethics and professionalism in the practice of law;
Receive endorsements from at least four attorneys and two judges;
Satisfy the certification area's continuing legal education requirement, which is 45 hours of continuing legal education within the three years preceding application; and
Pass a written six-hour examination demonstrating knowledge, skills and proficiency in the field of criminal trial law to justify the representation of special competence.
Recertification as a Board Certified Specialist
Board certification is valid for five years, during which time the attorney must continue to practice law and attend Florida Bar-approved continuing legal education courses. To be recertified, lawyers must meet requirements similar to those for initial certification.
Continue Reading
Read Less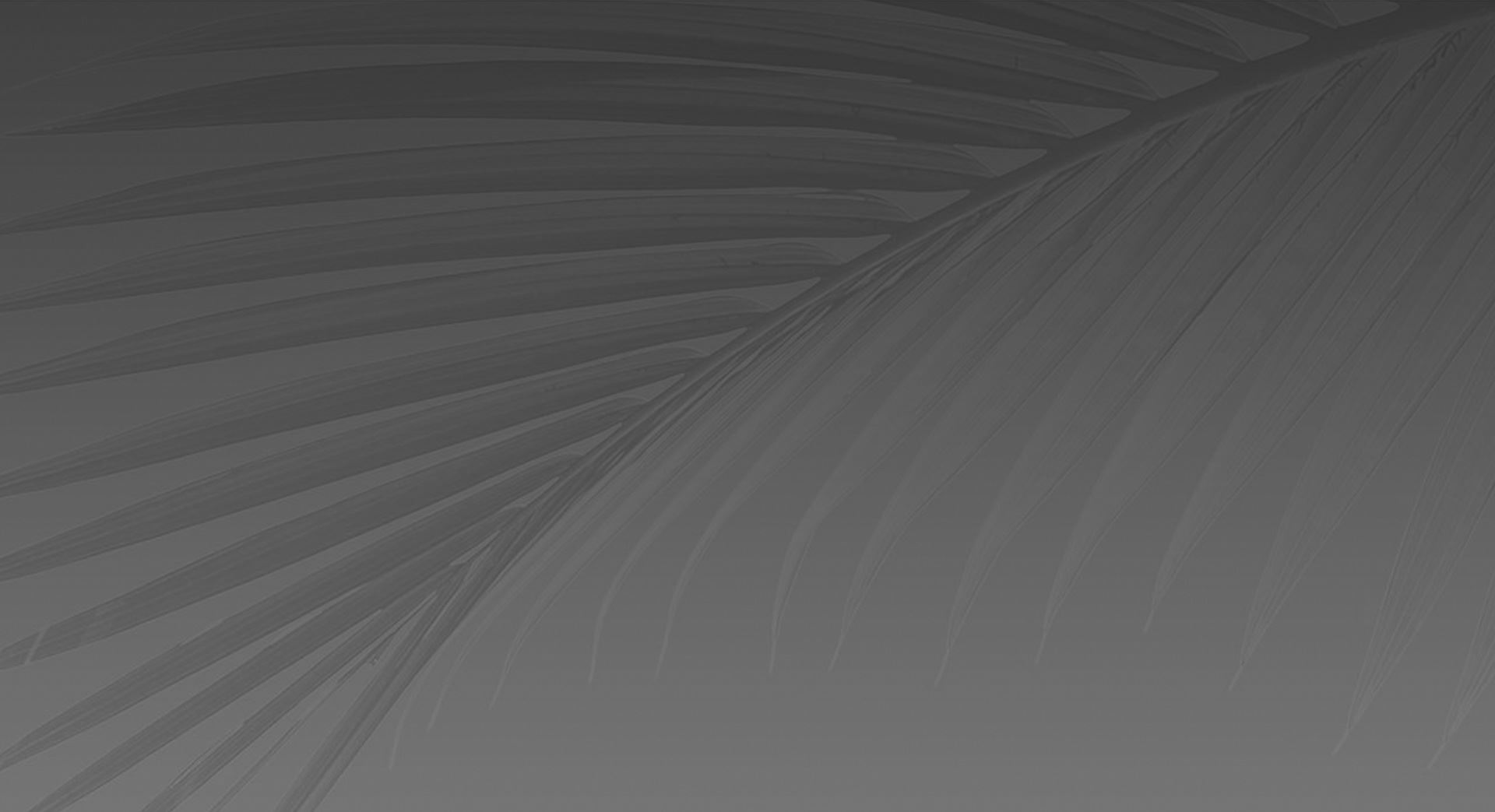 Hubbs Law

Meet Our Legal Team
Happy Out of State Client

Michele D

"Erika, por mucho, es la mejor abogada de inmigración, me ayudó cuando nadie más lo haría y gracias a todo su trabajo, pude resolver mi asunto de inmigración con la nota personal que te trata como a una familia y la recomi"

Personal and Responsive

Mark Miller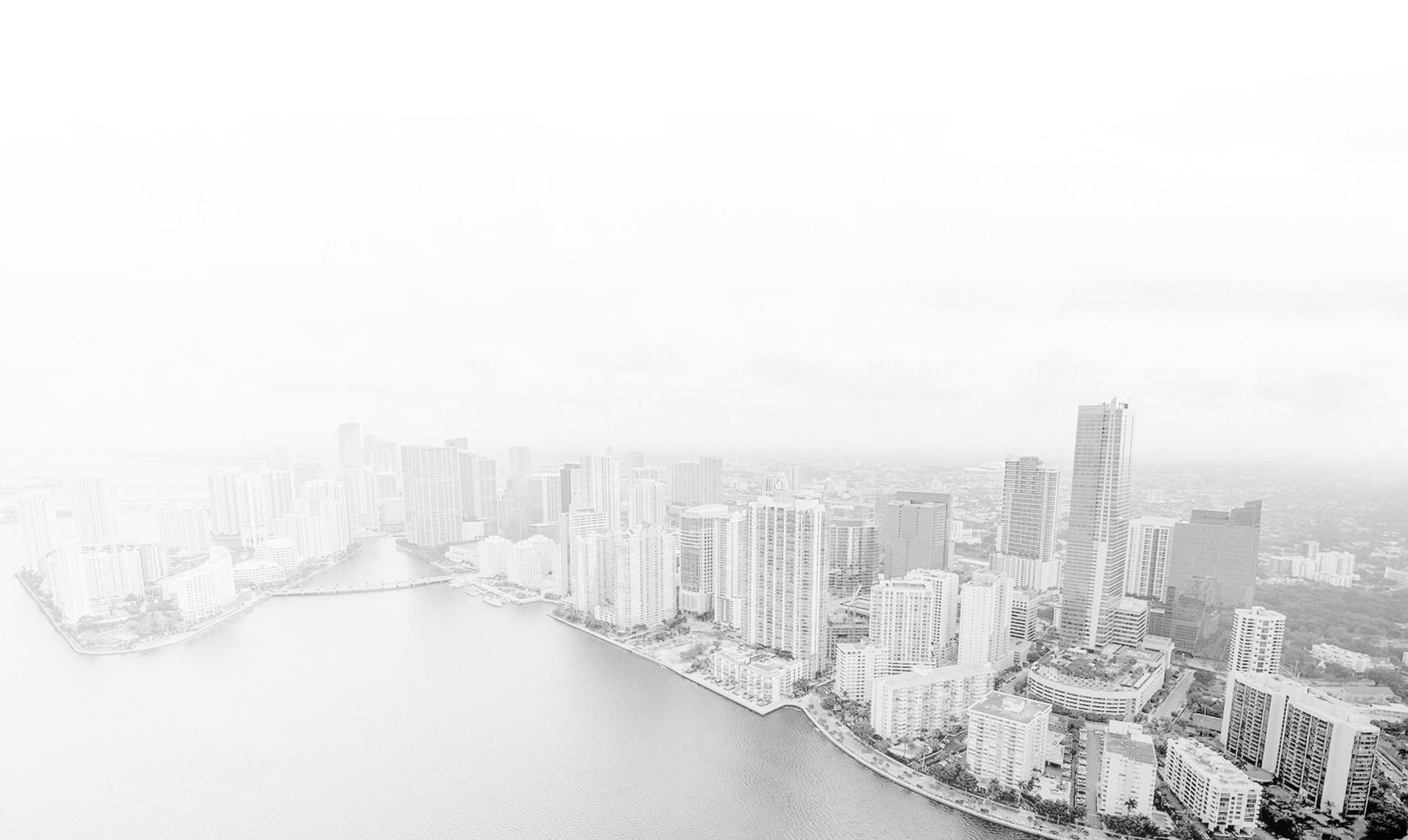 Why Choose Hubbs Law?
Excellent Client Reviews

Our clients consistently rate us 5 stars for our clear and supportive representation.

Honest & Real Expectations

We answer all of our clients' questions and make sure they are never left in the dark.

Detail-Oriented

We make sure to investigate the smallest details of every case; we never walk into the courtroom unprepared.

Thousands of Cases

Attorneys E.J. and Erika Hubbs have successfully handled cases for thousands of happy clients.

Clients Become Family

Our clients are more like family and we make sure that family is treated with respect and care.
Contact Us to Speak to an Attorney
Schedule A Consultation