Violent Crimes
Your Case Deserves Immediate Attention - Call Hubbs Law Today
Miami Federal Violent Crime Lawyers
Florida Violent Crime Laws & Types of Cases
In 2016, according to the Bureau of Justice Statistics, there were reports of 5.7 million violent crimes for persons age 12 or older. We can assume that many more violent crimes went unreported. Deterring violent crimes is at the top of the priority list for the U.S. Government. The United States Attorney's Office aggressively prosecutes violent crimes, often times seeking substantial prison time. In addition, if you are not a U.S. citizen, a conviction for a violent crime may result in your removal from the United States.
Some examples of federal violent crimes include:
Murder
Manslaughter
Bank robbery
Car-jacking
In addition to the charges listed above, the government can impose certain minimum mandatory sentences if a firearm is used in the commission of the offense. Depending on the facts of the case, these firearm enhancements can result in minimum mandatory sentence enhancements from 5 years to life in prison.
---
Call our firm at (305) 570-4802 or contact us online to request a free, confidential consultation. Se habla español.
---
Hubbs Law, P.A. Violent Crime Legal Counsel
The moment you realize you are charged with or are under investigation for a violent federal crime, you need to contact an experienced and aggressivefederal criminal defense attorney. A good criminal defense attorney will help protect your constitutional rights and assist you in preparing a defense for trial.
Hubbs Law Firm's attorneys, Erika and E.J. Hubbs, are both former prosecutors. This experience allowed them to gain invaluable trial experience that can help benefit you and your case. In addition, E.J. Hubbs is Board Certified in Criminal Trial Law by the Florida Bar. Less than 1% of attorneys in Florida are Board Certified in Criminal Trial Law.
Our legal team handles all types of violent crimes in Miami and throughout Miami-Dade County, including Hialeah, Pinecrest, Miami Gardens, South Miami, Doral, Kendall, Palmetto Bay, Cutler Bay, Homestead, and anywhere else in the area. Contact Hubbs Law Firm today to immediately speak with one of our attorneys who can evaluate the facts of your case and inform you of any possible defenses.
If you were charged with a federal violent crime in Florida, you need legal representation immediately. The government will aggressively try to prosecute you for this allegation—shouldn't you have the same type of aggressive representation?
Additional Resources for Violent Crimes in Florida
At Hubbs Law Firm, we have the experience and expertise to aggressively represent you and your rights. Our goal is to help you secure the most favorable outcome possible in your case. Our Miami federal violent crime attorneys can, depending on the unique circumstances of your particular situation, work to have evidence suppressed, charges reduced or dismissed, or sentencing reduced.
---
Hubbs Law Firm offers free consultations on all federal criminal cases. Call (305) 570-4802 today to schedule your appointment.
--- Attorneys E.J. & Erika Hubbs
As professional Miami criminal defense attorneys, we take every case personally give every client the deliberate care it deserves. Our clients become part of our family and we fight relentlessly for their rights. Read more about us to find out how we can help you.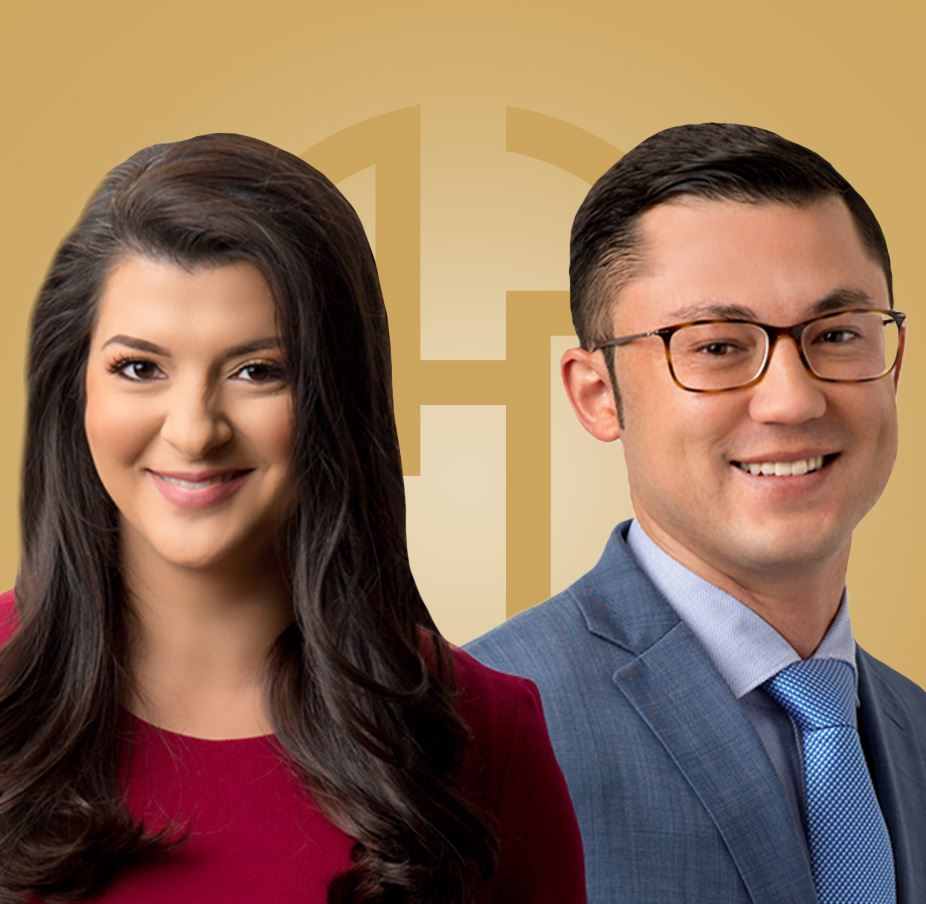 They proved how knowledgeable and experienced they were by building a strong case

Alex Marcia

"Erika Hubbs assisted our company in getting one of our future Venezuelan employees an 0-1 Visa. And she was successful !! Her knowledge of the industry and her determination was great asset in this lengthy and drawn-out process."

Alisa H.

He is very knowledgeable, and he will fight to clear your name.

J Multidor