Immigration Related Offenses
Your Case Deserves Immediate Attention - Call Hubbs Law Today
Immigration-Related Federal Offenses
Discuss Your Rights with Our Miami Immigration Crimes Defense Attorneys
In today's political climate, immigration-related offenses are being heavily pursued and prosecuted. If you are facing immigration-related criminal charges or your loved one has been arrested for a federal immigration offense, you need a skilled and experienced attorney on your side.
As Miami immigration criminal defense attorneys with extensive trial experience, we know how to help you navigate the federal criminal justice system. We understand what is at stake—a conviction could result in serious penalties, including deportation of non-U.S. citizens. Hubbs Law Firm is prepared to aggressively advocate for your rights and fight to protect your future.
---
Call us at (305) 570-4802 or fill out and submit an online contact form today to get started with a free, confidential consultation. Se habla español.
---
Immigration-Related Criminal Cases We Handle
U.S. immigration laws are complex and often-changing. You may be arrested for or charged with a crime without ever realizing you've done something wrong. Additionally, because of the current government's focus on immigration issues, you could be arrested or charged without sufficient evidence. Regardless of the exact situation you are facing, if you have been accused of an immigration-related offense, it is crucial that you speak to an attorney as soon as possible to ensure that your rights are protected. Remember, even if you are not a U.S. citizen, you still have rights.
Hubbs Law Firm can assist you with the following immigration-related criminal cases:
We understand that being arrested or detained is a frightening experience. With our team on your side, you can trust that you will get the answers you need and the fierce representation you deserve. Our Miami immigration-related crime attorneys provide compassionate, honest legal counsel and direct, one-on-one guidance throughout the process. You will work directly with one of our attorneys for the duration of your case; you will never be passed off to a paralegal or secretary.
Most of all, at Hubbs Law Firm, we truly care about you, your family, and your future. At Hubbs Law Firm, you are not just another case number—you are a real person with real concerns. With this in mind, we work to secure the best possible outcome for your case.
---
Contact us today at (305) 570-4802 for a free consultation. We are available after hours and on weekends by appointment.
--- Attorneys E.J. & Erika Hubbs
As professional Miami criminal defense attorneys, we take every case personally give every client the deliberate care it deserves. Our clients become part of our family and we fight relentlessly for their rights. Read more about us to find out how we can help you.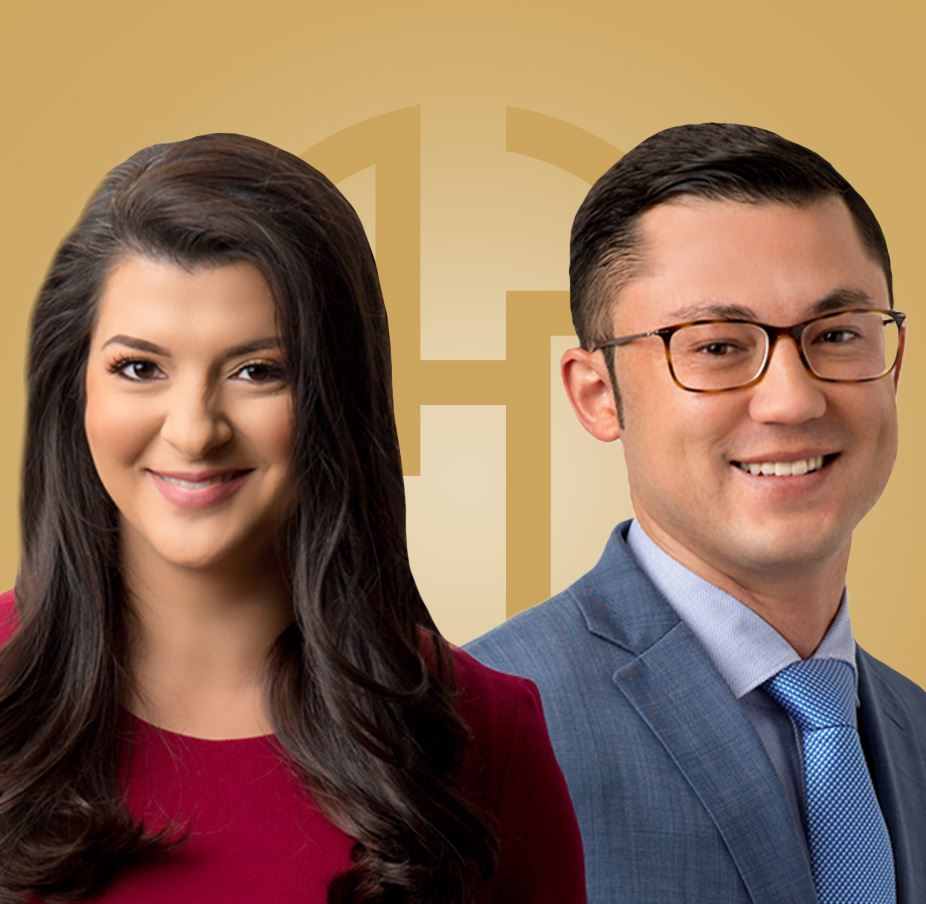 She was very accommodating with our work schedules and we felt comfortable with her knowledge and experience with immigration cases

Dolsin Rivas

Personal and Responsive

Mark Miller

"The moment I spoke to Hubbs (the attorney), I was hopeful. He cared to listen, was honest, gave me his humble opinion, listed possible outcomes, and most importantly, he told me to come in because he thought there was a fighting chance."

Carlos G.