Family Based Petitions
Your Case Deserves Immediate Attention - Call Hubbs Law Today
Family-Based Immigration Attorneys in Miami
Representing Families throughout Southern Florida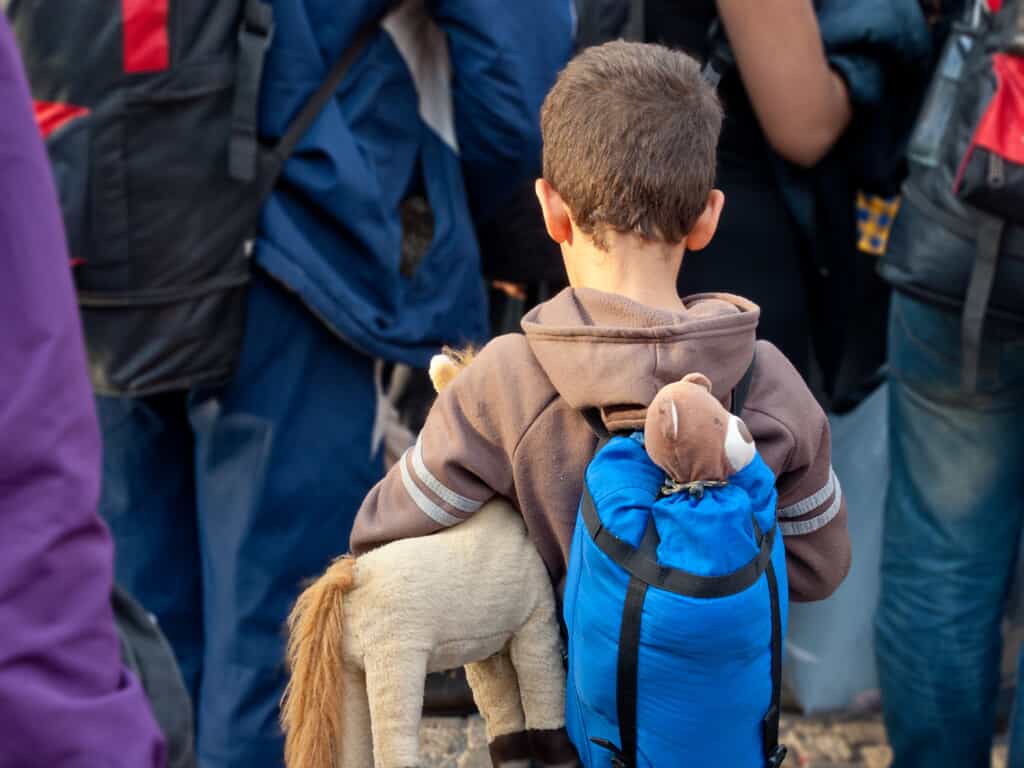 The United States has always been a melting pot of people, races, and cultures. It is a country that has always been accepting of immigrants; however, our country's generosity has led to overpopulation. As a result, the United States government has become stricter with processing visa and green card applications. Processing times for some visas or green card applications can take years or even decades depending on the familial relationship.
Meanwhile, millions of legal permanent residents and United States citizens want to reunite with family members who live in another country. Even worse, notaries and other individuals take advantage of these families by giving incorrect legal advice, making false promises, and fraudulently taking money with no intention of performing an immigration service. Families need quality immigration advice from experienced immigration lawyers now more than ever.
---
Call Hubbs Law Firm for immigration representation you can trust. Reach out to us at (305) 570-4802.
---
Types of Family-Based Petitions
Family petitions are based on the preference category depending on which family member is petitioning for you.
Preference categories include:
Immediate Relatives: These petitions include U.S. citizens petitioning for spouses, U.S. citizens petitioning for unmarried children under the age of 21, and U.S. citizens who are over the age of 21 petitioning for their parents.
First Preference: These petitions include United States citizens applying for their unmarried adult children who are over the age of 21.
Second Preference (2A): These petitions include legal permanent residents applying for their spouses or their unmarried children under the age of 21.
Second Preference (2B): These petitions include legal permanent residents applying for their unmarried adult children who are over the age of 21.
Third Preference: These petitions include United States citizens applying for their married children of any age.
Fourth Preference: These petitions include United States citizens who are over the age of 21 applying for their brothers and sisters.
Preference Categories
Millions upon millions of individuals are seeking to enter the United States. Therefore, The United States Citizenship and Immigration Services (USCIS) has implemented priority dates dependent on the preference categories above. Immediate relatives do not need to wait in line, and a visa or green card should immediately be available after the petition is approved.
Visa and green card availability on other petitions is set by priority date. The priority date is determined in order of the highest preference category. After that, the priority dates are given to petitioners in chronological order based on the earliest filing date. Visa and green card availability and waiting times are also based on the country of the beneficiary. Depending on the country and preference category, waiting periods for visas and green cards can take over a decade.
You should contact a Miami family immigration attorney experienced in green card petitions to evaluate your case and preference category to determine the estimated processing time of your application.
Petition to Remove Conditions on Green Card in Miami
Individuals who have adjusted status to a legal permanent resident initially receive a conditional green card for two-years. After those two years, they must file a petition to remove the conditions on their green card to receive a green card valid for ten years.
The issue with any petition to remove conditions case will be whether the underlying marriage was real. USCIS will be extremely skeptical of any marriage that resulted in a divorce or separation during the two-years of the conditional green card. Therefore, it is extremely important that you hire an experienced Miami immigration attorney to file adequate supporting evidence to give you the best opportunity to get your application approved.
Supporting documentation that shows that the marriage was real may include:
Affidavits from individuals familiar with the marriage
Children's birth certificates
Documents showing a spouse's name change
Evidence of vacations
Joint bank records
Joint filings of tax returns
Joint property records
Lease records
Life insurance policies
Photographs
Receipts of joint purchases
Utility bills in both partners' names
In addition to providing adequate supporting documentation, USCIS will more than likely require an interview for anyone who is suspected of marriage fraud. At the interview, the USCIS officer gets the opportunity to ask detailed questions about the marriage and to evaluate your credibility. Therefore, interviews can be the determining factor in whether your application is approved or denied. An experienced immigration attorney can assist you in preparing for the interview and can also attend the interview with you.
Find a Green Card Attorney in Miami, FL
If you or a family member is interested in filing a family-based petition to obtain either a visa or a green card, contact Hubbs Law Firm today. We can advise you about the likelihood, time, and cost to get your beloved family member to the United States. Founding attorney E.J. Hubbs will discuss all aspects of your case with you or your family member and give you a detailed legal opinion. Our firm represents immigration clients in Miami and throughout Miami-Dade County, including, Miami Gardens, Hialeah, Miami Beach, North and South Miami, Homestead, Kendall, and anywhere else in the area.
---
Call (305) 570-4802 today to schedule your consultation.
---
Additional Resources Attorneys E.J. & Erika Hubbs
As professional Miami criminal defense attorneys, we take every case personally give every client the deliberate care it deserves. Our clients become part of our family and we fight relentlessly for their rights. Read more about us to find out how we can help you.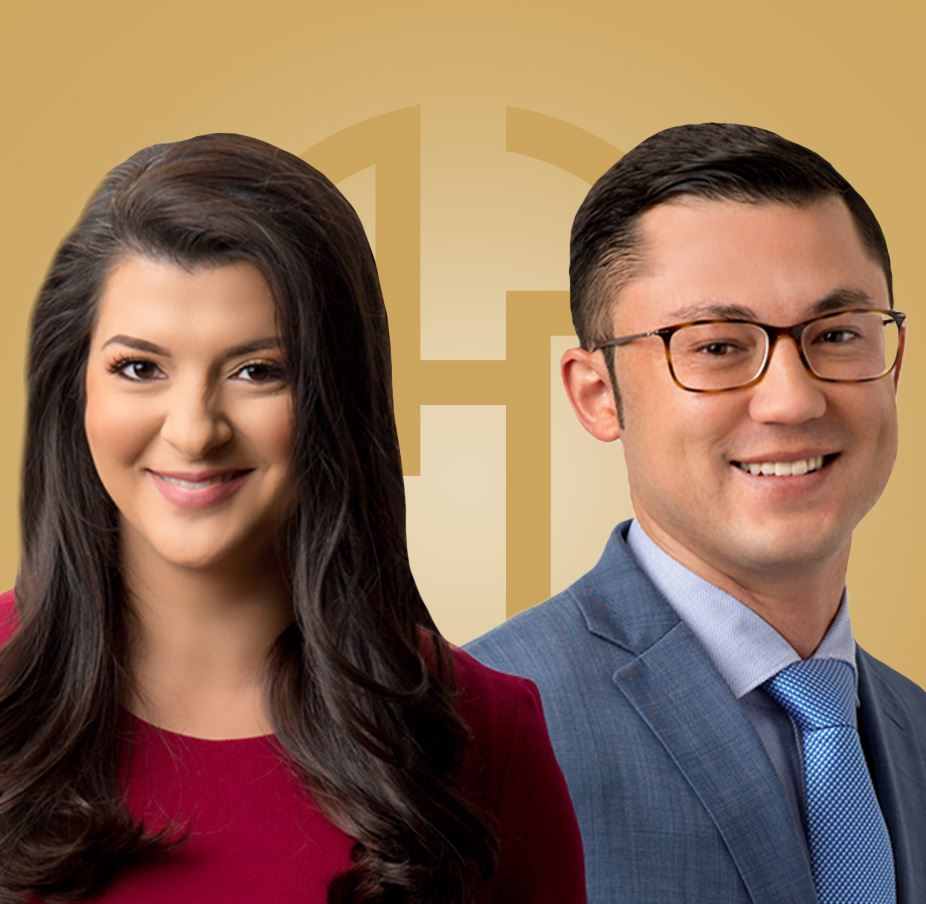 He is very knowledgeable, and he will fight to clear your name.

J Multidor

She made the process seamless, she was there for any questions we had, answered our phone calls or emails, and stayed on top of our case.

Alfred Pereira

Me and my wife were instantly pleased with her knowledge and professionalism

Carlos Urbina