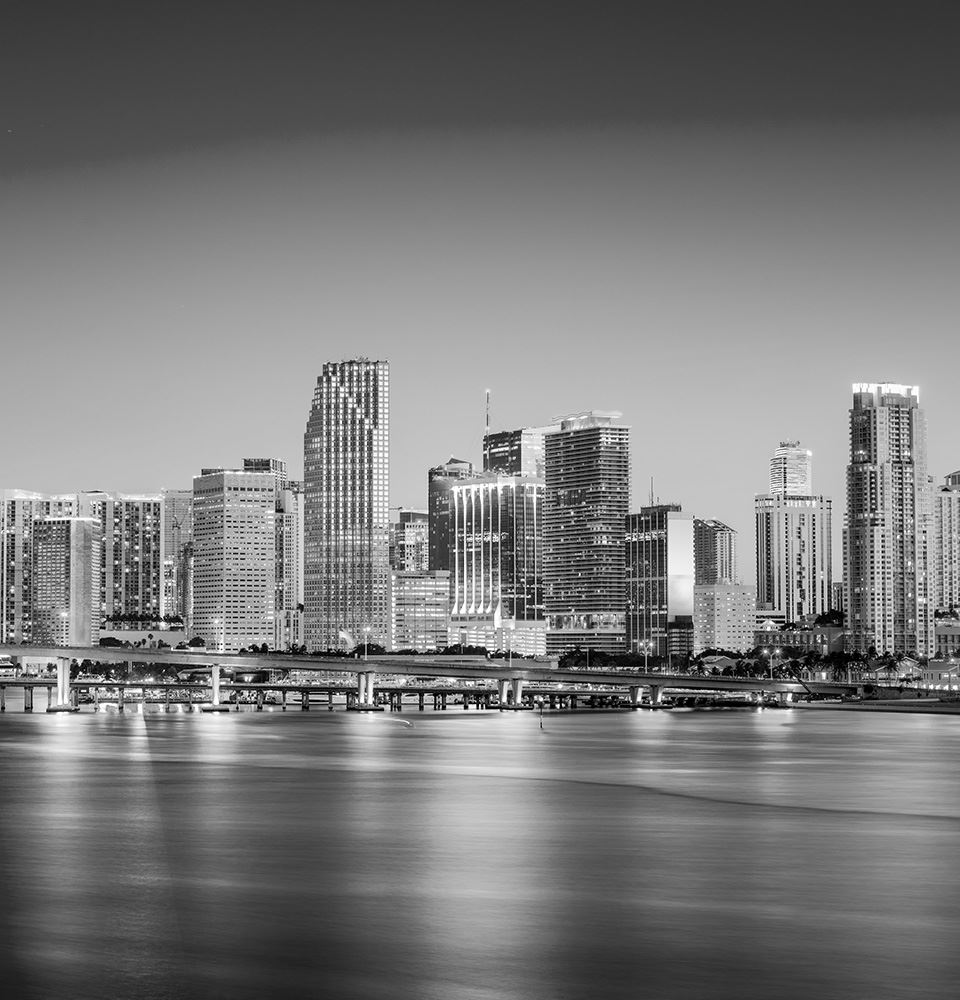 Your Case Deserves Immediate Attention
Our attorneys treat every client like a person and every case as top priority.
Why Hire A Former Prosecutor In Miami, FL?
Trial skills and experience are the backbone of every great criminal defense attorney. As a former prosecutor, E.J. Hubbs developed exceptional trial skills during his five years working at the State Attorney's Office and District Attorney's Office.
During that time, E.J. Hubbs had the opportunity to try more than 50 jury trials and 100 non-jury trials to verdicts. He also had the opportunity to handle a total of more than 10,000 criminal cases, which required his appearance in court on almost a daily basis. This gave him the opportunity to handle a variety of criminal law issues, including bond motions, discovery motions, motions to suppress, motions to dismiss, pretrial motions, and more.
You can benefit tremendously from the courtroom experience that E.J. gained as a prosecutor because, now, as a criminal defense attorney instead of a prosecutor, E.J. Hubbs is on your side.
In addition to his trial experience, E.J. Hubbs is familiar with the State Attorney's Office's policies and procedures. He understands when the prosecution is missing evidence or witnesses, the chain of command for receiving plea offers, and programs that clients could enter that may result in the reduction or dismissal of charges. This is unique information that can benefit your case and might only be available if you hire a criminal defense attorney who worked as a former prosecutor.
Continue Reading
Read Less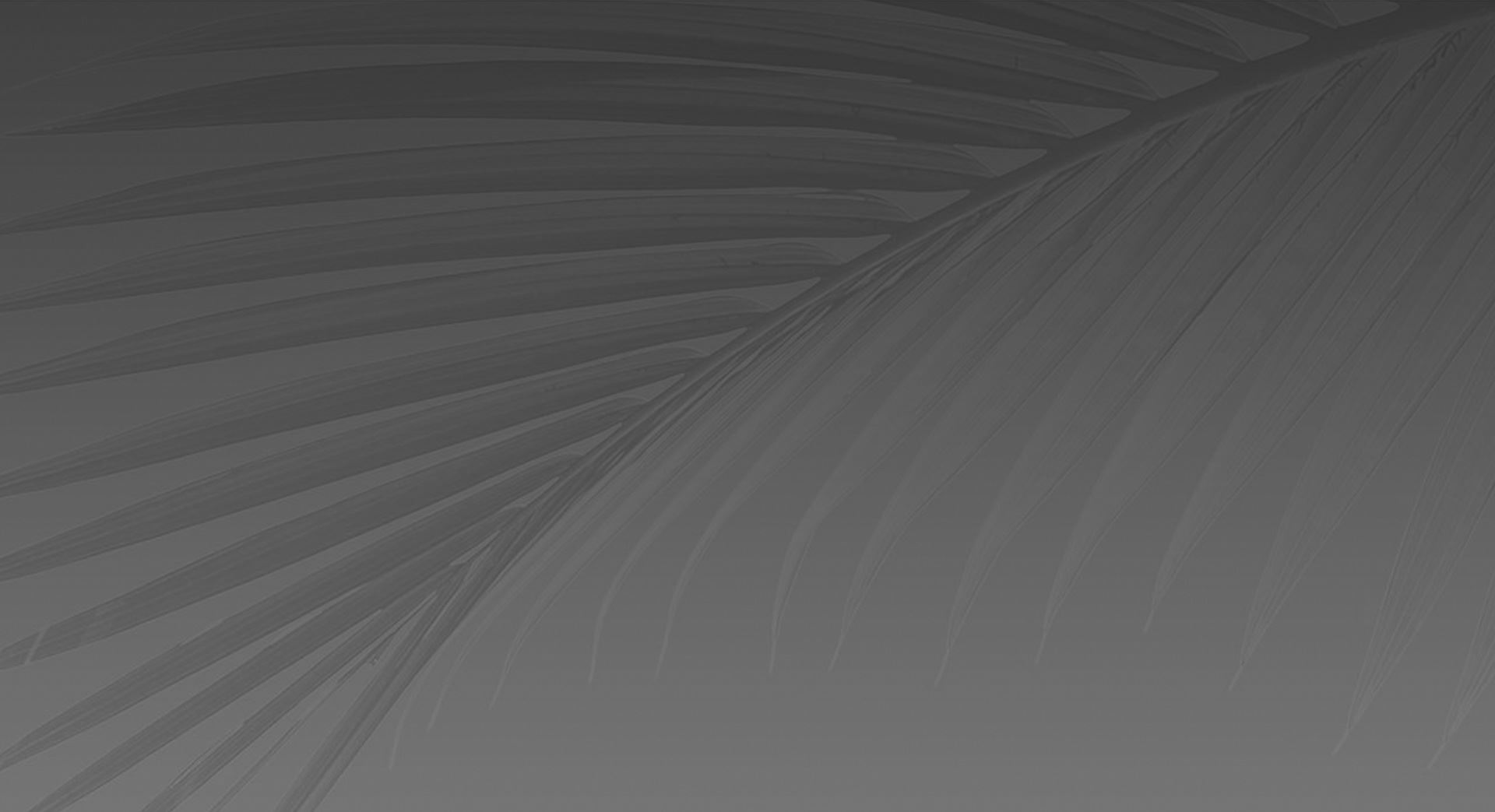 Hubbs Law

Meet Our Legal Team
"A loved one in our family had a very complex case and was being held in Broward County Transitional Center and faced deportation... They always kept steady communication, giving us updates, and plans of action, and answering any and all questions. Even aft"

Alex M.

"Erika Hubbs assisted our company in getting one of our future Venezuelan employees an 0-1 Visa. And she was successful !! Her knowledge of the industry and her determination was great asset in this lengthy and drawn-out process."

Alisa H.

"He showed me that having an attorney may cost some money but worth every penny"

Christina K.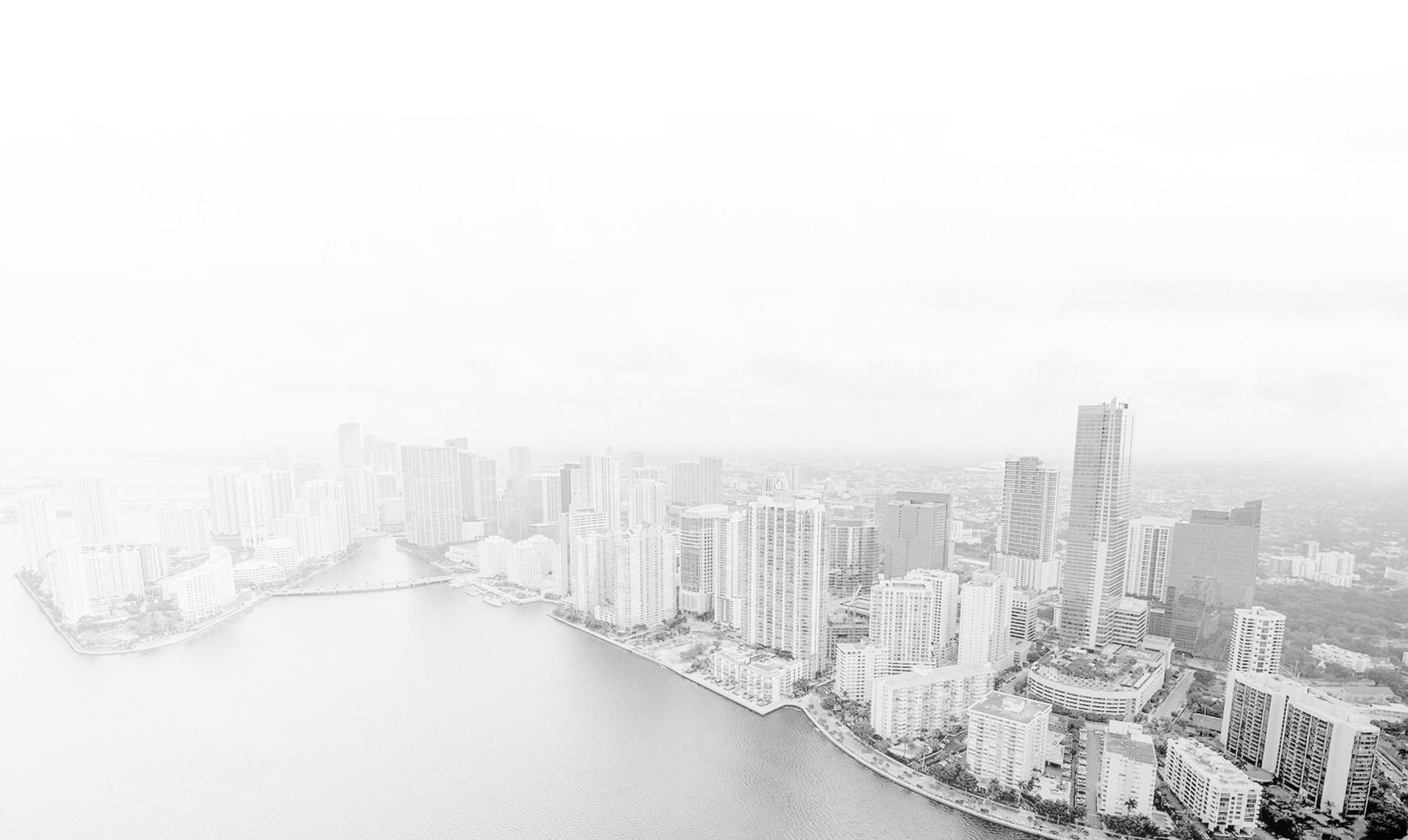 Why Choose Hubbs Law?
Excellent Client Reviews

Our clients consistently rate us 5 stars for our clear and supportive representation.

Honest & Real Expectations

We answer all of our clients' questions and make sure they are never left in the dark.

Detail-Oriented

We make sure to investigate the smallest details of every case; we never walk into the courtroom unprepared.

Thousands of Cases

Attorneys E.J. and Erika Hubbs have successfully handled cases for thousands of happy clients.

Clients Become Family

Our clients are more like family and we make sure that family is treated with respect and care.
Contact Us to Speak to an Attorney
Schedule A Consultation