Warrant Bureau
Your Case Deserves Immediate Attention - Call Hubbs Law Today
Warrants Bureau of the Miami-Dade Police
The Warrants Bureau of the Miami-Dade Police Department (often called MDPD or Metro) serves felony warrants issued by the local criminal justice system and all jurisdictions nationwide. Each year, employees with the Warrants Bureau of the Miami-Dade Police Department enter an average of 12,000 warrants into the system, make more than 1,700 arrests, and close more than 4,400 warrants.
The MDPD Warrants Bureau is comprised of the following:
four Felony Apprehension Squads,
the Extradition/ Administrative Unit; and
the Career Criminal Squad.
Attorney for Warrants in Miami-Dade County, FL
Contact an experienced criminal defense attorney in Miami if you have an outstanding warrant for your arrest. Call E.J. Hubbs to discuss your pending warrant and ways to resolve your case under the best possible terms.
E.J. Hubbs also represents clients after a warrant is issued for a new criminal allegation, a failure to appear in court for a scheduled court appearance, a violation of probation, or extradition back to Miami-Dade County, FL. Read more about finding an attorney for an outstanding arrest warrant in Miami, FL.
---
Call (305) 570-4802 today.
---
Warrant Units of the Miami-Dade Police Department
The primary responsibility of the Felony Apprehension Squads is to apprehend individuals with outstanding felony warrants, service writs of bodily attachment, ex-parte orders, juvenile pick- up orders, grand jury indictments, and penal warrants. members of the apprehension squad also return wanted subjects from other jurisdictions to Miami for judicial proceedings.
The Career Criminal Unit of the MDPD serves felony warrants on career criminals. The unit also enforces Florida's Career Offender Verification Act by ensuring more than 1,450 career offenders in Miami-Dade are registered and annually verify their address.
The Extradition/Administrative Unit of the Miami-Dade County Police Department coordinates the arrest and return of felony subjects from around the world who are wanted in Miami-Dade County. By making more than 150 extradition trips each year, the unit returns fugitives with felony warrants to other jurisdictions. Attorneys E.J. & Erika Hubbs
As professional Miami criminal defense attorneys, we take every case personally give every client the deliberate care it deserves. Our clients become part of our family and we fight relentlessly for their rights. Read more about us to find out how we can help you.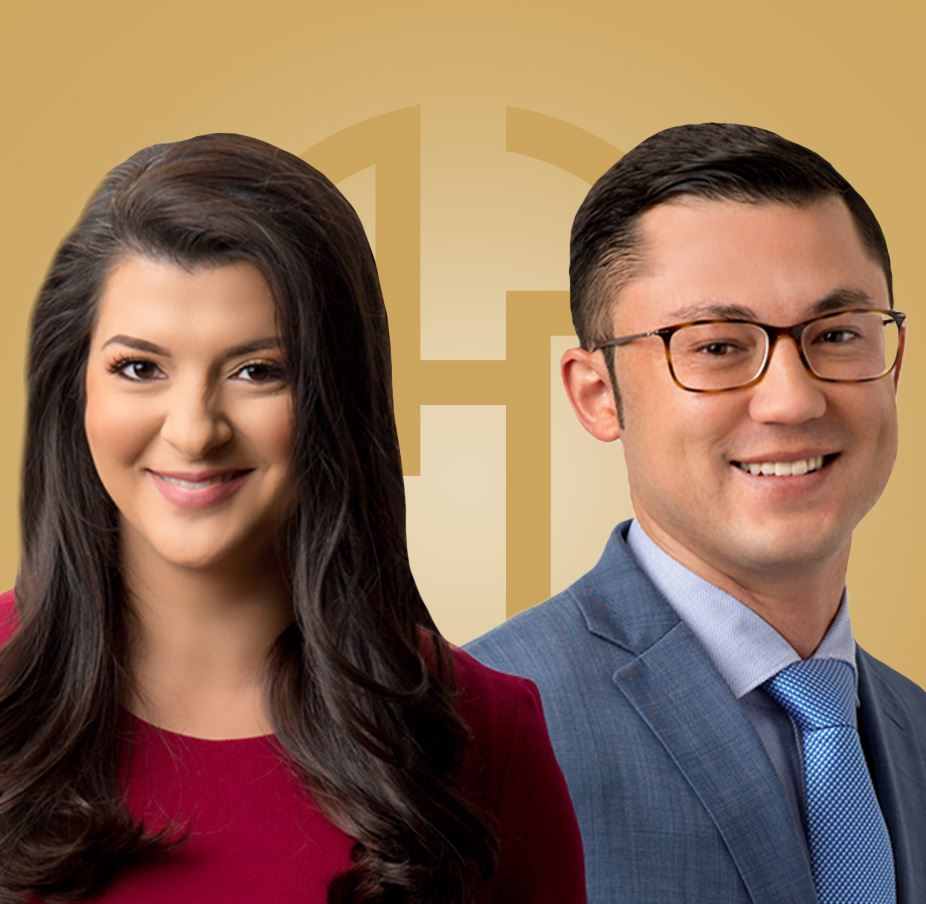 She was very accommodating with our work schedules and we felt comfortable with her knowledge and experience with immigration cases

Dolsin Rivas

Happy Out of State Client

Michele D

I do not have enough praise for Erika and Eric.

Zoe Gorospe