Sex Crimes
Your Case Deserves Immediate Attention - Call Hubbs Law Today
Miami Federal Sex Crime Attorneys
Fighting to Protect Your Rights
Sex crimes can involve some of the most serious allegations and consequences in our criminal justice system. A victim of a sex crime, especially a minor, can suffer psychological problems for the rest of his or her life. On the other hand, a defendant who is falsely accused of a sex crime can potentially face life in prison for a crime he did not commit.
Examples of federal sex crimes include sexual battery, trafficking, and child pornography. The United States government takes these allegations very seriously, often times seeking high minimum mandatory or maximum sentences. In addition to the danger of incarceration, non-U.S. citizens can be deported from the United States based on certain convictions.
---
Contact Hubbs Law Firm at (305) 570-4802 for a free, confidential consultation with our Miami federal sex crime attorneys if you are facing serious accusations or criminal charges.
---
Penalties for Federal Sex Crimes
As previously mentioned, the penalties for federal sex crimes are serious and range greatly, depending on the various circumstances involved in your unique situation.
If convicted, you could be facing:
Jail/prison time
Mandatory registration with the national sex offender registry
Fines
Restitution to the victim
Sex crimes are generally viewed as particularly heinous, meaning you will likely face additional consequences, even if you are simply accused of a sex crime and never convicted. These consequences include difficulties securing employment, housing, educational opportunities, and damage to your reputation. It is crucial that you speak to a skilled Miami federal sex crime lawyer as soon as possible to ensure that your rights are protected.
You Need Immediate Legal Representation
If you find yourself under investigation or charged with a federal sex crime, you need immediate legal representation. Don't settle for an unqualified or inexperienced attorney—experience matters.
At Hubbs Law Firm, our attorneys, Erika and E.J. Hubbs, have a combined two decades of legal experience that can benefit you directly. Both of our attorneys are former prosecutors with extensive trial experience and can thoroughly prepare you for any defenses that might be available to you.
Hubbs Law Firm handles all types of federal sex crimes in Miami and throughout Miami-Dade County, including Hialeah, Pinecrest, Miami Beach, South Miami, Doral, Kendall, Leisure City, Homestead, and anywhere else in the area.
Additional Resources Attorneys E.J. & Erika Hubbs
As professional Miami criminal defense attorneys, we take every case personally give every client the deliberate care it deserves. Our clients become part of our family and we fight relentlessly for their rights. Read more about us to find out how we can help you.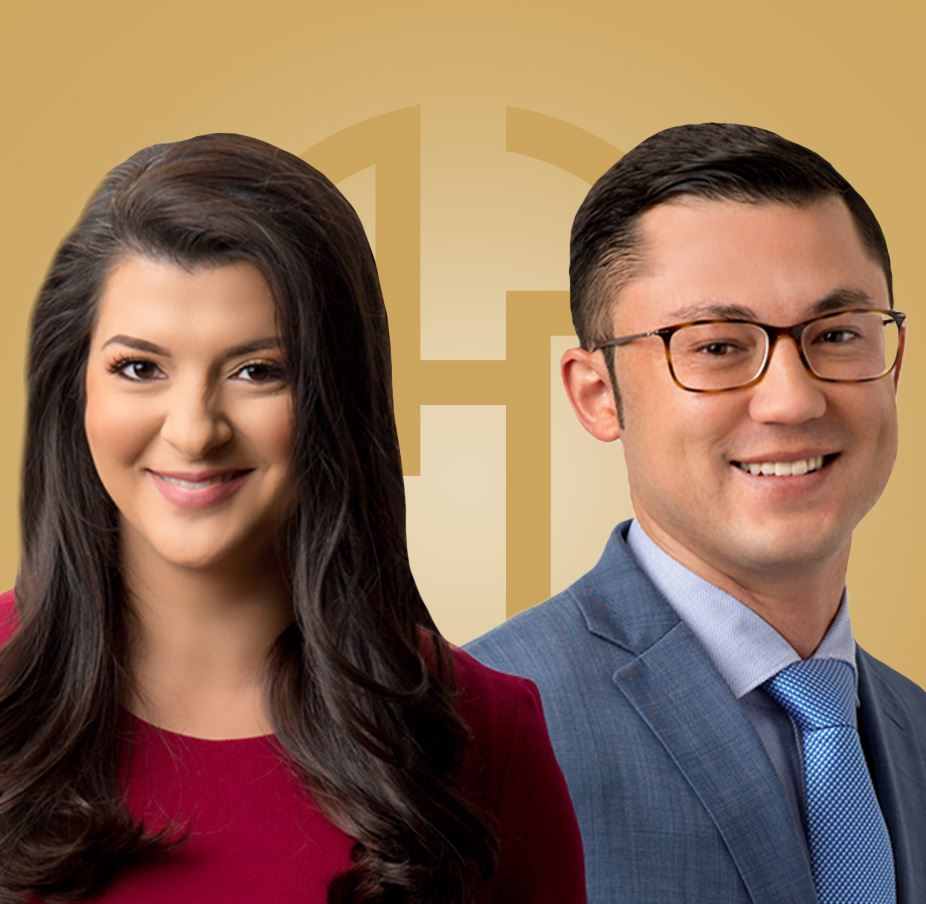 Happy Out of State Client

Michele D

"Erika Hubbs assisted our company in getting one of our future Venezuelan employees an 0-1 Visa. And she was successful !! Her knowledge of the industry and her determination was great asset in this lengthy and drawn-out process."

Alisa H.

She was very accommodating with our work schedules and we felt comfortable with her knowledge and experience with immigration cases

Dolsin Rivas