Airport Arrests
Your Case Deserves Immediate Attention - Call Hubbs Law Today
Miami Airport Arrest Attorneys
Contact Our Immigration Lawyers at Hubbs Law Firm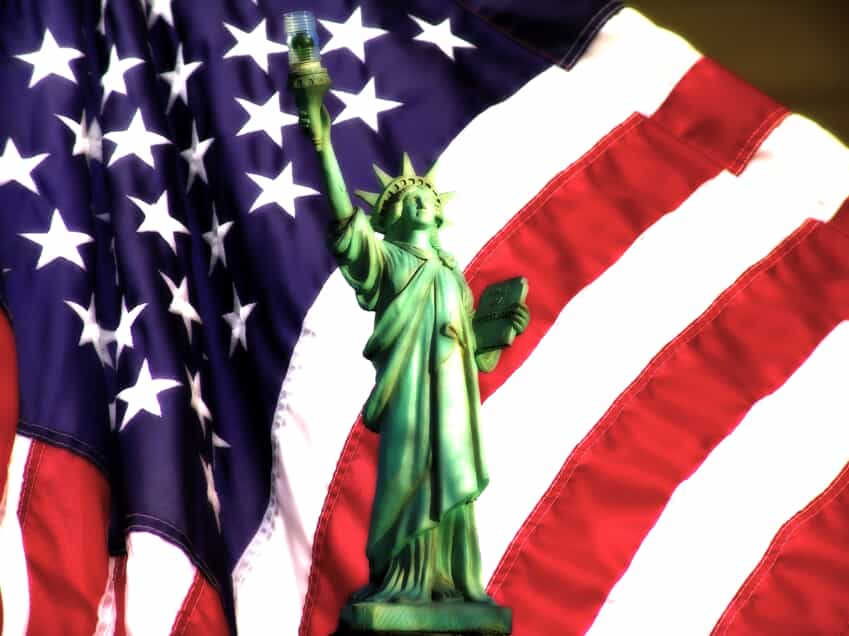 Since the September 11th terrorist attacks, airports around the country have instituted a zero-tolerance policy regarding state and federal law violations. Miami International Airport (MIA) is no exception. Law enforcement officers at Miami International Airport are adamant about issuing notices to appear in court, or even making arrests, especially for prohibited item violations. Many of these arrests are made by the Airport District Police for offenses such as bringing a prohibited item in carry-on luggage. Those prohibited items can include a concealed weapon such as a knife or firearm. In many of these cases, the passenger did not realize that the prohibited items were in a carry-on bag.
Criminal charges for prohibited possessions in Florida require knowledge. MIA law enforcement officials have detained individuals even when the circumstances failed to indicate the requisite knowledge. With President Trump's executive order banning Muslims and protests erupting at airports all across the country, including at Miami International, law enforcement officers at the MIA police department, Transportation Security Administration (TSA), Department of Homeland Security (DHS), and the U.S. Customs Border Protection (CBP) will likely be even more intolerant of airport security violations.
---
If you or someone you know has been detained or arrested at Miami International Airport for any reason, contact the Miami airport arrest attorneys at Hubbs Law Firm. Call (305) 570-4802 now.
---
Common Crimes at Miami International Airport
The most common kinds of crimes allegedly committed at MIA include:
Possession of a controlled substance or marijuana
Disorderly conduct or intoxication
Possession of a concealed weapon, knife, or firearm
Driving under the influence (DUI) on airport property
Many of these offenses are prosecuted in Florida state courts. Considering that many people travel from other parts of the country, going back and forth to defend against criminal charges can be a hassle.
Facts about Law Enforcement at the Miami International Airport
With more than 40 million passengers and two million tons of cargo moving through the Miami International Airport each year, MIA is one of the busiest airports in the world. The airport district enhances its enforcement through bicycles, Segways, and golf carts that provide better response times and higher visibility. The Miami-Dade Police Department's airport district also uses a motorcycle squad to provide the airport locality with traffic enforcement in areas not easily accessible by marked/unmarked vehicles.
The airport district uses two canine units to provide explosive ordinance detection canine services to the MIA. Multi-agency operations involve the airport district, the Miami-Dade Aviation Department, and federal law enforcement personnel.
Find an Attorney for Airport Security Violations in Miami-Dade County, FL
Traveling can be stressful, so being detained at the airport can elevate that stress and fear exponentially. If you or someone you know has been detained or arrested at Miami International Airport, call a criminal defense lawyer who can help you get you achieve favorable results in your case. Our founding attorney E.J Hubbs also represents clients detained at the International Airport in Miami by the U.S. Immigration and Customs Enforcement (ICE) because of immigration issues. Our Miami immigration attorneys take cases throughout Miami-Dade County in surrounding cities of South Miami Heights, Cutler Bay, Princeton, Redland, Leisure City, Homestead, and Florida City. At Hubbs Law Firm, we have handled over 10,000 criminal cases and took over 50 jury trials to verdict.
---
Call us at (305) 570-4802 to schedule an appointment.
---
Additional Resources
Miami-Dade Police Department - Learn more about the Airport District Police at the Miami International Airport (MIA). Find out more information about the various units within the MDPD including the K-9 unit, incident containment team, specialized projects, and operations unit, criminal analysis unit, crime suppression team. The general investigations unit of the Miami-Dade Airport Police Department also maintains a Crime Analysis Unit (CAU) with an Intelligence Analyst and a Community Service Officer.
Statistics on Airport Arrests - Find a blog written by Transportation Security Administration (TSA) about 2014 incidents at the airport involving firearms and other dangerous weapons. The article shows that in 2014, 2,212 guns were discovered in carry-on bags. Many of the top ten airports in the United States for the discovery of handguns were in Florida including the Ft. Lauderdale-Hollywood International Airport with 49 firearms, the Orlando International Airport with 47 firearms, and Tampa International Airport with 49 firearms. More than 17 firearms were seized at the Palm Beach International Airport in 2015. Mirroring a national surge in concealed-weapon holders, airport gun cases jumped 22 percent last year. According to the blog article on the TSA website, 83% of those cases involved loaded firearms compared with 17% unloaded firearms.
Miami International Airport Crime Stoppers - Visit the Miami International Airport website to find information on the Special MIA Crime Stoppers. Many criminal investigations at the airport begin after a tip from an anonymous tip. Attorneys E.J. & Erika Hubbs
As professional Miami criminal defense attorneys, we take every case personally give every client the deliberate care it deserves. Our clients become part of our family and we fight relentlessly for their rights. Read more about us to find out how we can help you.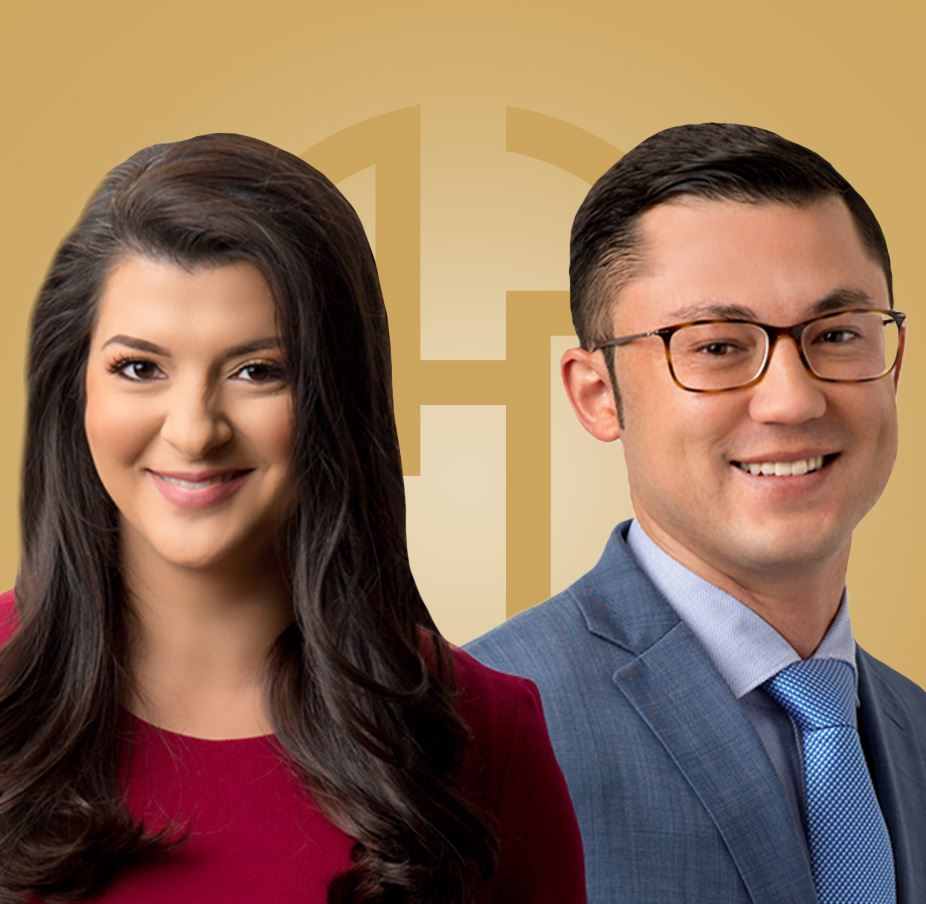 "Erika was an absolute gem, she answered all our questions, was accommodating and let us know she needed to research my wife's visa before telling us whether she would take our case. After doing research, she thankfully took our case. She made the pro"

He Takes Every Case With Heart and Honesty

Paul R.

He handled all the legal details, represented me in court and had my case dismissed.

John A.