Drug Crimes
Your Case Deserves Immediate Attention - Call Hubbs Law Today
Miami Federal Drug Crime Attorneys
Aggressive Legal Defense You Can Trust
According to the most recent statistics from the Bureau of Justice Statistics, in 2007, 1,841,200 drug arrests were made, combining both federal and state law enforcement agencies. Miami is especially high-risk for drug possession, trafficking, and smuggling due to the endless ports of entry through the Atlantic Ocean.
The federal government takes the enforcement of drug crimes extremely seriously. Drug crimes can carry extremely high minimum mandatory sentences, or sentences that must be imposed without judicial discretion. This statutory scheme creates an incentive for defendants charged with federal drug crimes to "flip" and cooperate with the government in prosecuting other individuals involved in the drug trade in the hopes they will receive lesser sentences.
In addition to incarceration, federal drug crimes can carry serious immigration consequences, as virtually any conviction for a federal drug crime will result in the defendant's removal from the United States if he or she is not a United States citizen.
---
Contact Hubbs Law Firm at (305) 570-4802 if you or your loved one is facing federal drug crime charges. Our Miami federal drug crime lawyers can prepare an aggressive defense on your behalf.
---
Trust Your Case to Our Highly Skilled Legal Team
If you were arrested for a federal drug crime in Florida, it is important you contact a law firm with experienced attorneys. Hubbs Law Firm's attorneys, E.J. and Erika Hubbs, have vast experience, both as criminal defense attorneys but also as former prosecutors. They have handled thousands of drug crimes in their career and will do everything in their power to give you the best defense in your case.
Our firm handles all types of drug cases in Miami and throughout Miami-Dade County, including Hialeah, Miami Gardens, Miami Beach, South Miami, Kendall, Palmetto Bay, Cutler Bay, Homestead, and anywhere else in the area. Get in touch with us today to immediately speak with one of our attorneys about the facts of your case.
Types of Federal Drug Crimes
Federal drug crimes can involve the possession, sale, distribution, and manufacturing of drugs that are prohibited by federal law.
Some examples of possible federal drug charges include:
Penalties for Federal Drug Crimes
Maximum and minimum penalties for drug crimes depend on the charge, your criminal history, and other additional factors. Many drug crimes impose minimum mandatory sentences that can only be waived by the government's attorney. In addition to possible incarceration, convictions for federal drug crimes can result in probation, fines, and deportation.
Find an Attorney for Federal Drug Crimes in Miami
If you were charged with a federal drug crime in Miami-Dade County or any other county in Florida, you should contact Hubbs Law Firm immediately. Federal drug crimes carry severe penalties, including incarceration, probation, and heavy fines. You need to start building your defense today and seek an experienced criminal defense attorney. Our Miami federal drug crime attorneys are ready to fight for your rights, your future, and your freedom.
At Hubbs Law Firm, your first consultation is always free. Our experienced attorneys, E.J. and Erika Hubbs, will conduct a thorough consultation and advise you of your best course of legal action.
---
Call us at (305) 570-4802 today to request your free, confidential consultation.
---
Additional Resources Attorneys E.J. & Erika Hubbs
As professional Miami criminal defense attorneys, we take every case personally give every client the deliberate care it deserves. Our clients become part of our family and we fight relentlessly for their rights. Read more about us to find out how we can help you.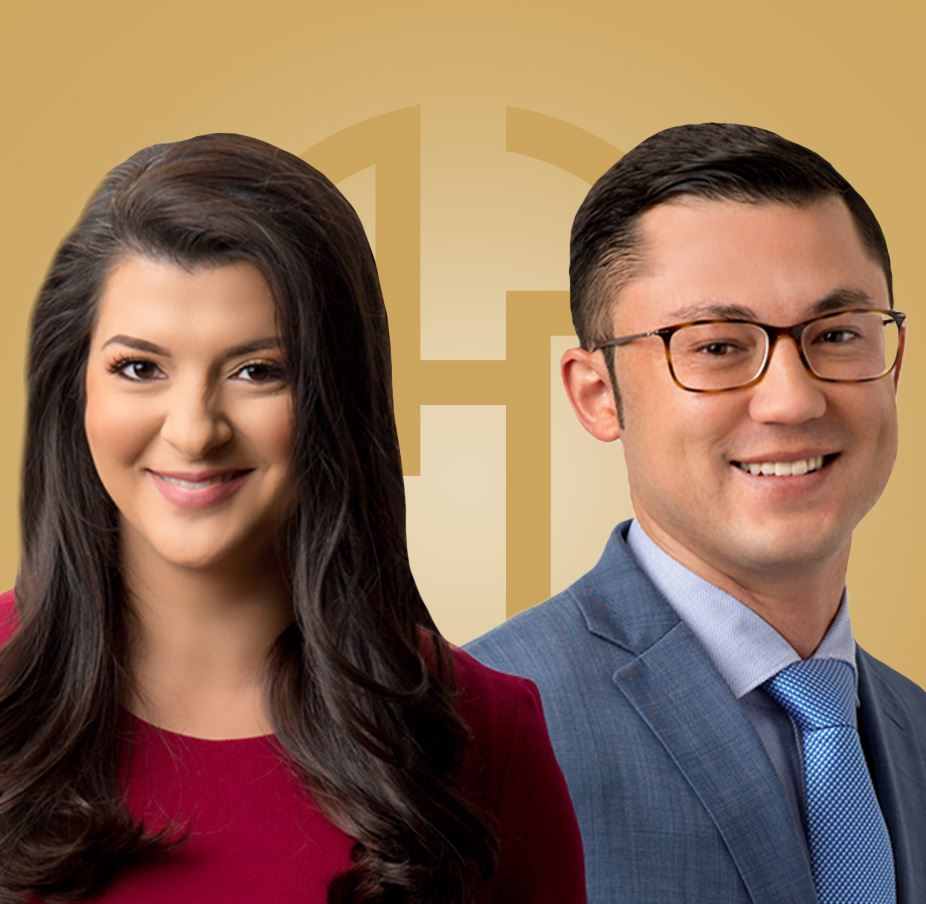 Mr. Hubbs' consistency throughout our case had us feeling at ease

Melissa Fernandez

He will walk you thru the process without sugar coating it like other lawyers.

TRUJR

"Erika was an absolute gem, she answered all our questions, was accommodating and let us know she needed to research my wife's visa before telling us whether she would take our case. After doing research, she thankfully took our case. She made the pro"