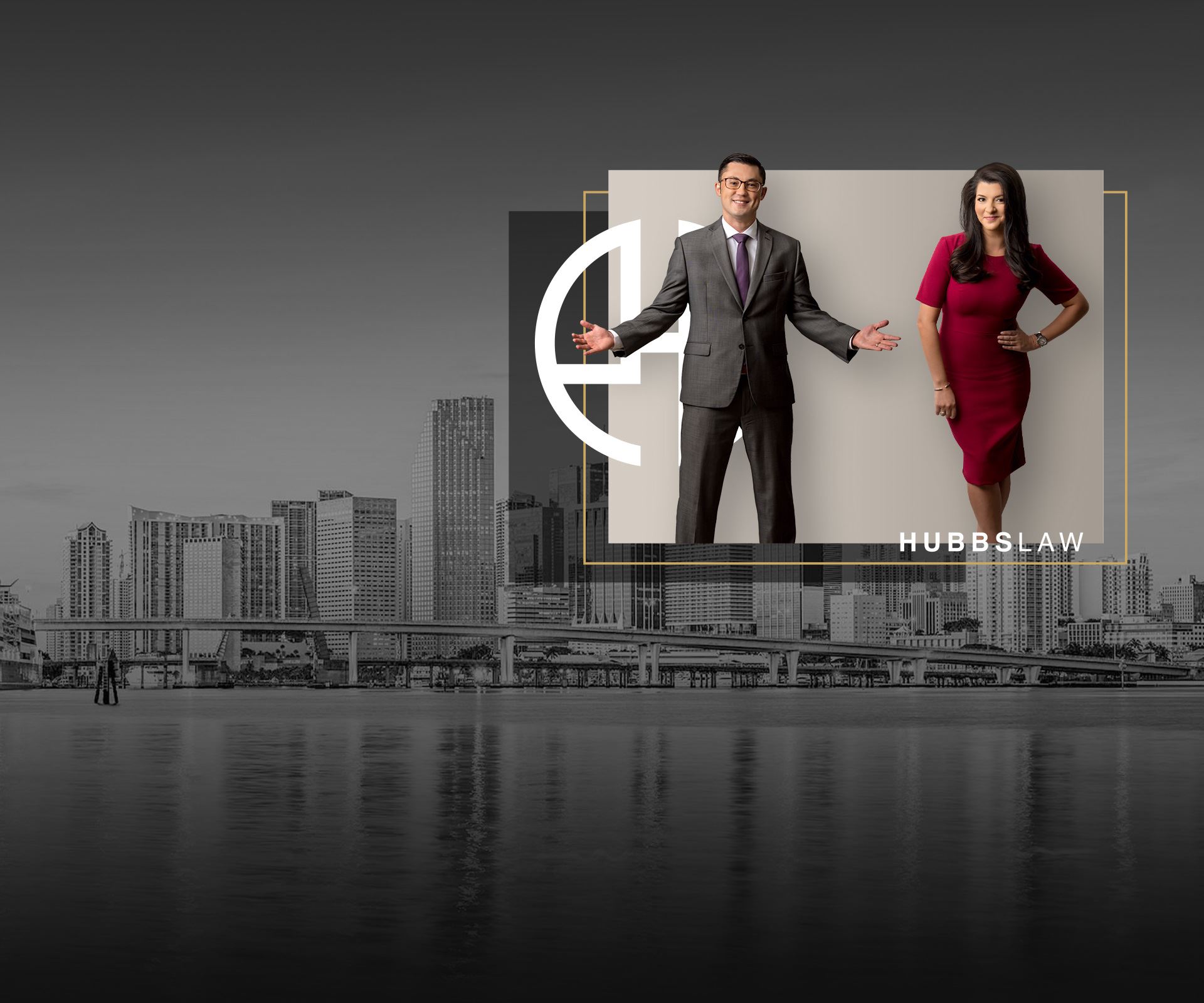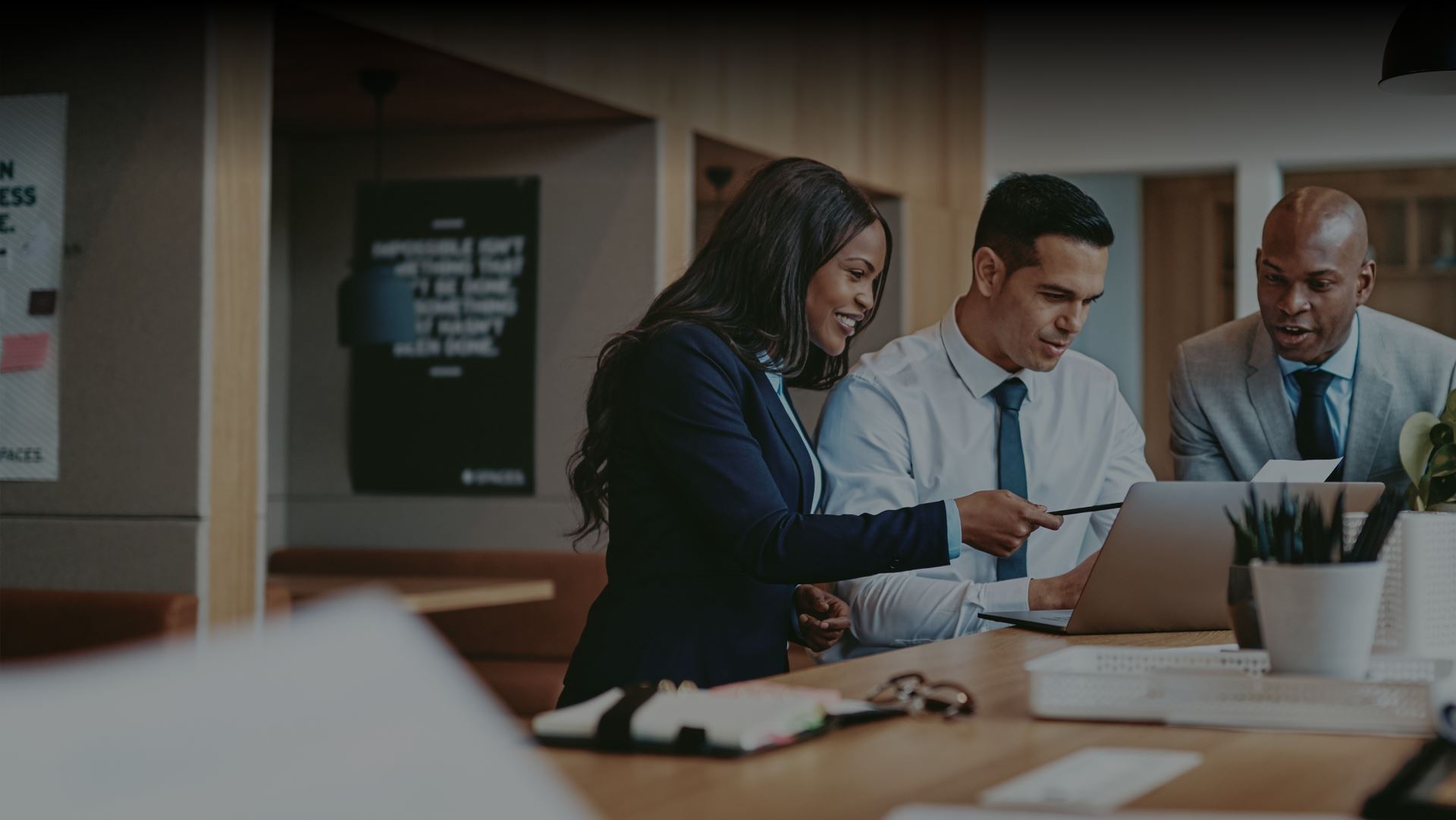 Small Firm Feel
Big Firm Results
Criminal and Immigration Attorneys who are Always in Your Corner
Case Results
Not Guilty Aggravated Battery on a Pregnant Female and DV Battery by Strangulation
212H Waiver Granted Removal Proceedings
No Charges Filed Public Assistance Fraud
Green Card Granted Adjustment of Status
Dismissed Felon in Possession of a Firearm
Citizenship Approved Naturalization
Miami Attorneys
Straightforward Legal Representation You Can Trust
Hubbs Law Firm assists clients in Miami-Dade County and throughout South Florida with complex criminal defense and immigration law matters. Our Miami-based attorneys, E.J. and Erika Hubbs, are both former prosecutors with years of trial experience. Throughout the course of their expansive careers, they have gained valuable jury trial experience in criminal cases—experience that can directly benefit criminal defendants charged with serious crimes. In addition, both E.J. and Erika Hubbs also have extensive experience representing individuals in removal proceedings for matters such as bonds, individual hearings, and appeals. If you have been arrested, charged with a crime, or are facing deportation/removal, we can help.
---
We offer free consultations for all criminal cases and some immigration cases. Contact us online or call (305) 570-4802 to book your consultation today.
---
Fighting to Protect Your Future
This is your life; don't go to court unprepared. Reach out to Hubbs Law Firm today to find out what you need to do right now to try to protect yourself from criminal or immigration penalties. Our Miami attorneys are uniquely equipped to help you navigate the legal process for immigration and criminal defense matters.
E.J. Hubbs is Board Certified in Criminal Trial Law by the Florida Bar, a designation by the Florida Board of Legal Specialization and Education earned by less than 1% of all Florida attorneys. Although not all qualified attorneys are Board Certified, those who have earned this important distinction have submitted to testing, an evaluation of their experience, and peer review to ensure their professionalism.
Resolving your case on the best possible terms requires understanding both the direct consequences of the pending criminal charge and the indirect consequences that can last long after the case is resolved. Our team of skilled Miami lawyers can help you understand your legal options and the various pros and cons of each different avenue.
In many criminal cases, the best results come from filing and litigating pre-trial motions to exclude prejudicial evidence, suppress illegally obtained evidence, and dismiss those charged with insufficient evidence. Filing motions often leads to more productive negotiations with the prosecutor. When the case cannot be resolved on a pre-trial, however, Hubbs Law Firm is ready to take your case to trial and fight for a "not guilty" verdict.
---
If you need to talk to a Miami attorney about your criminal defense or immigration case, call Hubbs Law Firm at (305) 570-4802 today.
---
Continue Reading
Read Less
Client Testimonials
Ej was able to get the case dismissed and was professional in doing it.

Teddy Sanchez

She made the process seamless, she was there for any questions we had, answered our phone calls or emails, and stayed on top of our case.

Alfred Pereira

Me and my wife were instantly pleased with her knowledge and professionalism

Carlos Urbina

How Hubbs Law Can Help
Our Practice Areas Hire a Team Who Fights on Your Side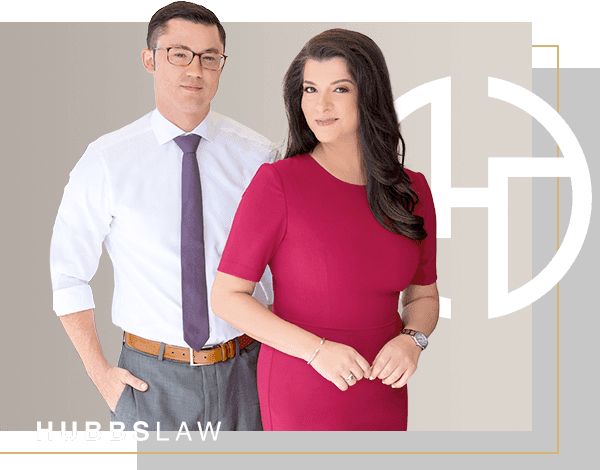 Excellent Client Reviews

Our clients consistently rate us 5 stars for our clear and supportive representation.

Honest & Real Expectations

We answer all of our clients' questions and make sure they are never left in the dark.

Thousands of Cases

Attorneys E.J. and Erika Hubbs have successfully handled cases for thousands of happy clients.

Clients Become Family

Our clients are more like family and we make sure that family is treated with respect and care.