Marijuana Offenses
Your Case Deserves Immediate Attention - Call Hubbs Law Today
Miami Marijuana Offense Attorneys
What to Do If You Are Facing Marijuana-Related Charges in Florida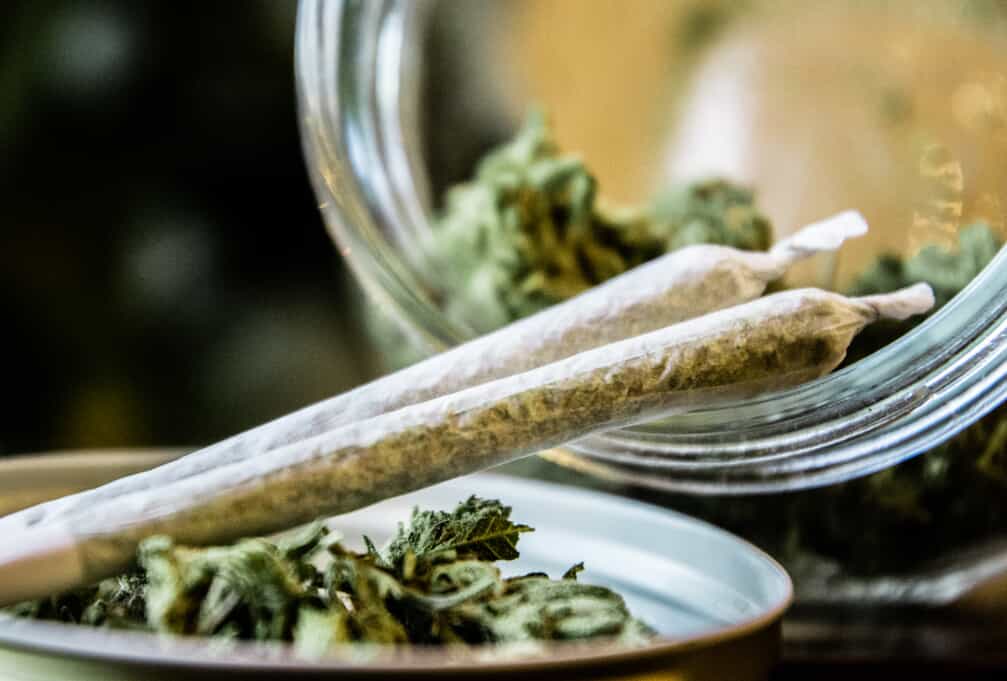 While cannabis has been legalized for medical purposes in half the states in the nation and some have decriminalized or even legalized recreational use of it, marijuana remains classified as a Schedule I controlled substance under both state and federal law in Florida. As a result, people who are accused of possessing even small amounts of this drug can face very serious criminal charges.
If you were arrested for any kind of alleged cannabis-related crime in South Florida, it is in your best interest to immediately retain legal counsel. Hubbs Law Firm aggressively defends clients in Miami, Homestead, Hialeah, Coral Gables, Miami Gardens, and many other nearby towns, villages, and unincorporated areas in Miami-Dade County.
---
Contact us online or by phone at (305) 570-4802 for a free and confidential consultation with our Miami marijuana offense attorneys today. Se habla español.
---
A Conviction Carries Serious Consequences
Florida has taken small steps toward making it legal for a limited number of people to possess medical marijuana, but even approved patients are subject to significant restrictions on how cannabis is consumed. Convictions for marijuana-related crimes not only carry possible prison sentences and large fines but also many long-term consequences that can possibly involve driver's license suspensions, loss of certain civil rights, and ineligibility for numerous benefits.
Common Marijuana Offenses in Florida
When a person is accused of a cannabis-related crime, the amount of marijuana involved, as well as the specific type of alleged activity and the alleged offender's criminal record, can impact the severity of the criminal charges. Laws relating to cannabis are established under Chapter 893 of the Florida Statutes, also known as the "Florida Comprehensive Drug Abuse Prevention and Control Act."
Hubbs Law Firm defends clients who have been accused of such marijuana offenses as:
Possession of cannabis (marijuana) under 20 grams
Possession of cannabis, 20 grams or more
Possession of cannabis with intent to sell
Cultivation of cannabis
Delivery of cannabis
Trafficking of marijuana
Many believe that legalizing marijuana will decrease the use of prescription drugs, analog drugs, synthetic opioids compounds, synthetic cannabinoids, and other hard drugs, which are more dangerous.
Medical Marijuana Laws in Florida
The low-potency strain of cannabis known as "Charlotte's Web" was legalized when Governor Rick Scott signed the Compassionate Medical Cannabis Act of 2014, but this strain of marijuana, which is high in cannabidiol but low in tetrahydrocannabinol (THC), was only available to a limited number of approved patients. Additionally, its use was limited to pills, oils, or vaporization, as the bill prohibited administration by smoking.
That same year, a citizen-initiated amendment that sought to expand the number of approved patients and how marijuana could be administered received the support of 57.62 percent of Florida voters. That total, however, failed to satisfy the 60 percent supermajority vote needed to pass a constitutional amendment.
Amendment 2, the Florida Medical Marijuana Legalization Initiative, was passed with a supermajority in November of 2016. The amendment allows for medical use of marijuana by individuals with such debilitating medical conditions as "cancer, epilepsy, glaucoma, positive status for human immunodeficiency virus (HIV), acquired immune deficiency syndrome (AIDS), post-traumatic stress disorder (PTSD), amyotrophic lateral sclerosis (ALS), Crohn's disease, Parkinson's disease, multiple sclerosis, or other debilitating medical conditions of the same kind or class as or comparable to those enumerated and for which a physician believes that the medical use of marijuana would likely outweigh the potential health risks for a patient."
The civil citation for misdemeanor possession of marijuana in Miami, FL, was implemented on July 10, 2015. Since its inception, 3,712 civil citations have been issued in lieu of arrest in Miami-Dade County. The marijuana civil citation program has impacted the criminal justice system dramatically by reducing the number of police officer hours needed to enforce this violation of law. More 53 percent of the violators were first-time offenders that were saved from having a criminal arrest record.
Contact Hubbs Law Firm for a Free Consultation
Were you arrested in Miami-Dade County or the nearby areas for any kind of alleged cannabis-related crime? Do not say anything to authorities until you have contacted Hubbs Law Firm.
E.J. Hubbs is a skilled criminal defense lawyer in Miami who is Board Certified in Criminal Trial Law by the Florida Bar. He, and our entire legal team, represents clients all over Miami-Dade County, including Miami Beach, Aventura, Doral, Cutler Bay, Palmetto Bay, and many surrounding areas.
---
Call (305) 570-4802 or complete an online contact form to schedule a free initial consultation during which time, our lawyer will review your case and discuss your legal options.
---
Florida Marijuana Crime Resources
Miami National Organization for the Reform of Marijuana Laws (NORML) (Magic City) – Visit this website to learn more about the Miami chapter of NORML, a nationwide nonprofit organization that opposes prohibition or marijuana and has fought to significantly lower criminal penalties for cannabis-related offenses. You can find information about other Florida chapters, marijuana laws, and the chapter's officers. You can also view recent news releases, state arrest data, and a "Congressional Scorecard" for state legislators.
United for Care – The United for Care Campaign is run by People United for Medical Marijuana, a Florida-based political action committee (PAC) seeking to legalize medical marijuana. Visit this website to learn more about Amendment 2 ballot language, conditions that are treated by medical cannabis, and endorsements the organization has received. You can also find answers to frequently asked questions, campaign videos, and a calendar of upcoming events. Attorneys E.J. & Erika Hubbs
As professional Miami criminal defense attorneys, we take every case personally give every client the deliberate care it deserves. Our clients become part of our family and we fight relentlessly for their rights. Read more about us to find out how we can help you.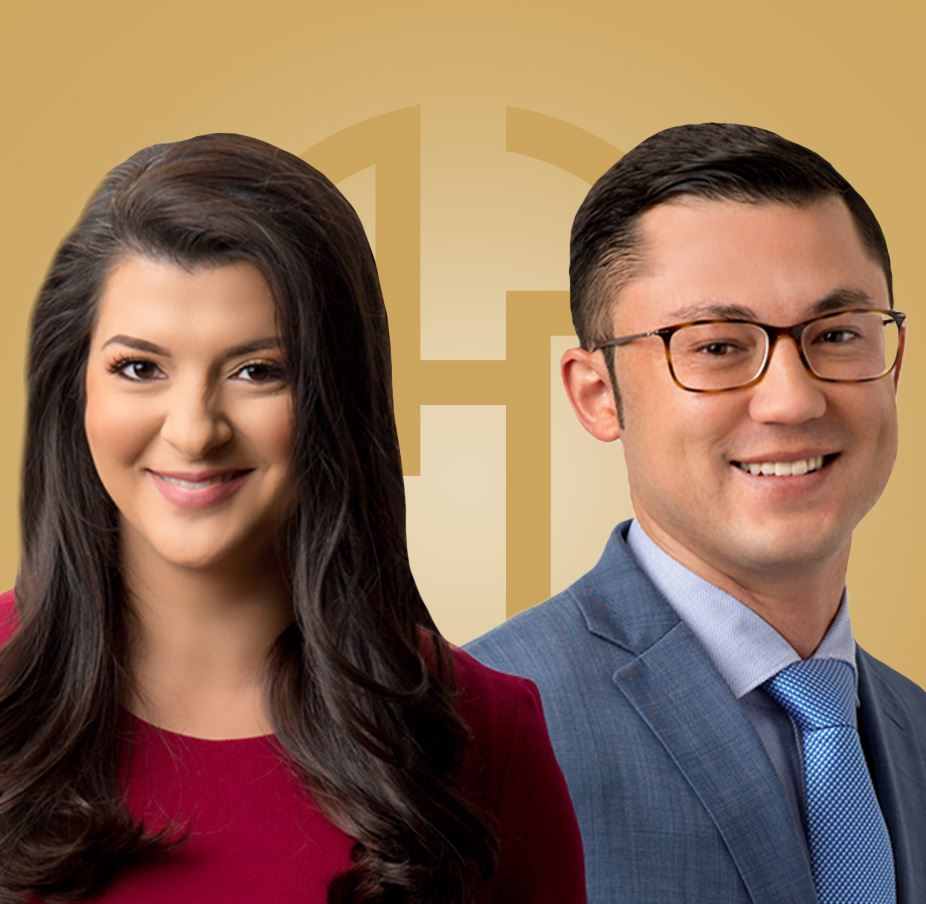 "On the personal note she treats you like family and I recommend her to anyone that needs help."

Gabriel M.

They proved how knowledgeable and experienced they were by building a strong case

Alex Marcia

He Takes Every Case With Heart and Honesty

Paul R.