DACA Immigration
Your Case Deserves Immediate Attention - Call Hubbs Law Today
DACA Immigration in Miami, FL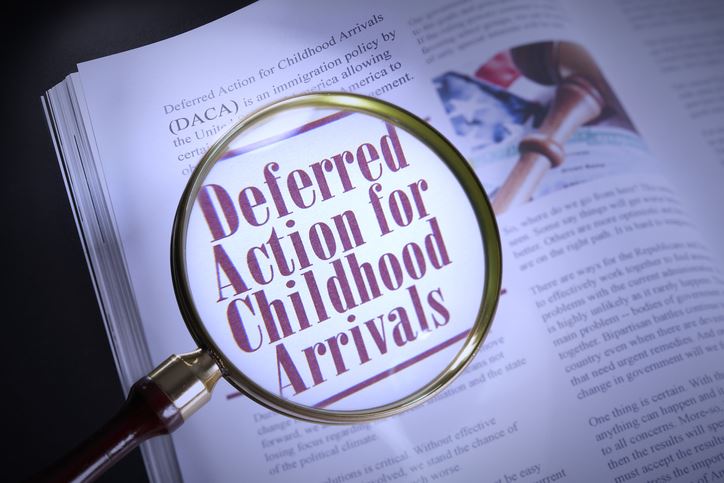 In 2012, the administration of President Barack Obama implemented Deferred Action for Childhood Arrivals (DACA) through the issuance of an executive order. Through this memorandum, a non-congressionally authorized program was created allowing qualifying individuals who arrived in the United States as juveniles and met the necessary requirements to submit a request to USCIS in order to qualify for certain benefits the program provided.
The recipients of DACA are individuals who arrived in the U.S. at a very young age. Many of these individuals were unaware of their illegal immigration status until attempting to apply for a driver's license or file for financial aid for universities. These recipients are also known as DREAMERS, derived from the DREAM Act that failed to pass in Congress on multiple occasions.
Approval of an application grants individual's deferral of removal from the country for a period of two years, work permit eligibility, and federal benefits such as Medicare and Social Security. Those who qualified are also allowed to reapply and renew their DACA benefits every two years. The application fee for DACA is $495 every two years. Although this policy does not provide a pathway to citizenship, it has provided relief from deportation to approximately 800,000 undocumented immigrants and improved quality of life through economic opportunity.
Who is Eligible for DACA?
Since the program's conception in 2012 and through 2019, 2,555,033 DACA requests have been accepted and 183,187 applications have been denied. According to the data provided by USCIS, over 90% of individuals applying for DACA have been approved. Even if you have been involved or are currently involved in removal proceedings, any individual who meets the requirements for DACA may file for deferred action.
According to the U.S. Citizenship and Immigration Services, you may be eligible for DACA if you meet the following criteria:
You were less than 31 years of age as of June 15, 2012,
You entered the United States before your 16th birthday,
You have continuously resided in the United States since June 15, 2007 to present,
You were physically present in the United States on June 15, 2012, and
At the time of making your request for DACA with USCIS,
You had no lawful status on June 15, 2012 or if you had legal status it had expired as of June 15, 2012,
You are either currently in school, have graduated or obtained a high school diploma, have obtained a general education development (GED) certificate, or have been honorably discharged veteran of the Coast Guard or Armed Forces of the United States,
You have not been convicted of a felony, a significant misdemeanor, or more than three misdemeanors; and
And you do not pose a threat to national security or public safety.
You must also be at least 15 years of age to apply for DACA unless you are in removal proceedings. If you meet all of these requirements, you are eligible for DACA and can apply immediately to USCIS by filing form I-821D. For more information on applying for DACA, you can visit the USCIS website here.
DACA Benefits
Once your application has been approved by USCIS, the U.S. government may not advance any deportation efforts against you for a period of two years. DACA recipients are encouraged to apply for renewal four to five months before the two year period expires as it may take up to 120 days to receive an approval for a renewal. Another essential benefit for DACA recipients is the ability to acquire authorization for a work permit. Those who apply for a work permit must prove to USCIS that they have an economic need to work and establish that a job is an economic necessity for the applicant. Other benefits for DACA recipients may include eligibility for a driver's license and in-state tuition for colleges and universities.
These benefits made available by DACA have attributed to the impact of recipient's individual earnings, state's economies, and recipient's education. DACA recipients have been able to contribute to the economy of the United States and to the social advancement of communities across several cities in the country that would not have been possible before the implementation of this immigration policy.
DACA Risks
Although DACA does provide beneficial opportunities for its' recipients, there are several benefits the program does not arrange. DACA approval does not grant permanent resident status to its recipients. It also does not provide a pathway to U.S. citizenship or convey lawful status to an individual.
Therefore, an individual filing for DACA could subject themselves to being placed in removal proceedings. Accordingly, it is recommended to consult with an immigration attorney to discuss the risks and benefits of filing an application for DACA.
Hiring an attorney is not a requirement to submit an application for DACA. However, many individuals may be confronted with legal issues during the application process that might jeopardize an approval decision. Common issues that can prevent an individual from obtaining approval for DACA may apply to the following questions:
Have you been previously convicted of a felony?
Have you been previously convicted of a "significant misdemeanor"?
Have you been previously convicted of three or more misdemeanors?
Consulting an experienced immigration and criminal defense attorney is highly recommended if you answered yes to any of the questions above. The attorneys at Hubbs Law can help you understand the complex nature of applying for DACA while navigating the best course of action for applications with underlying criminal issues.
Find an Attorney for DACA in Miami, FL
If you or a family member is interested in applying an initial or renewal DACA application, contact Hubbs Law today. Hubbs Law attorneys, E.J. and Erika Hubbs, handle both immigration and criminal cases and will help ensure that your DACA application and your case is properly handled after giving you a full explanation of the law.
Hubbs Law represents immigration clients in Miami and throughout Miami-Dade County, including, North Miami, Hialeah, North and South Miami, Miami Beach, Homestead, Cutler Bay, Palmetto Bay, and anywhere else in the area.
---
Give Hubbs Law a call today. E.J. and Erika Hubbs will discuss all aspects of your case with you or your family member and give you a detailed legal opinion. Call today to schedule your consultation at (305) 570-4802.
--- Attorneys E.J. & Erika Hubbs
As professional Miami criminal defense attorneys, we take every case personally give every client the deliberate care it deserves. Our clients become part of our family and we fight relentlessly for their rights. Read more about us to find out how we can help you.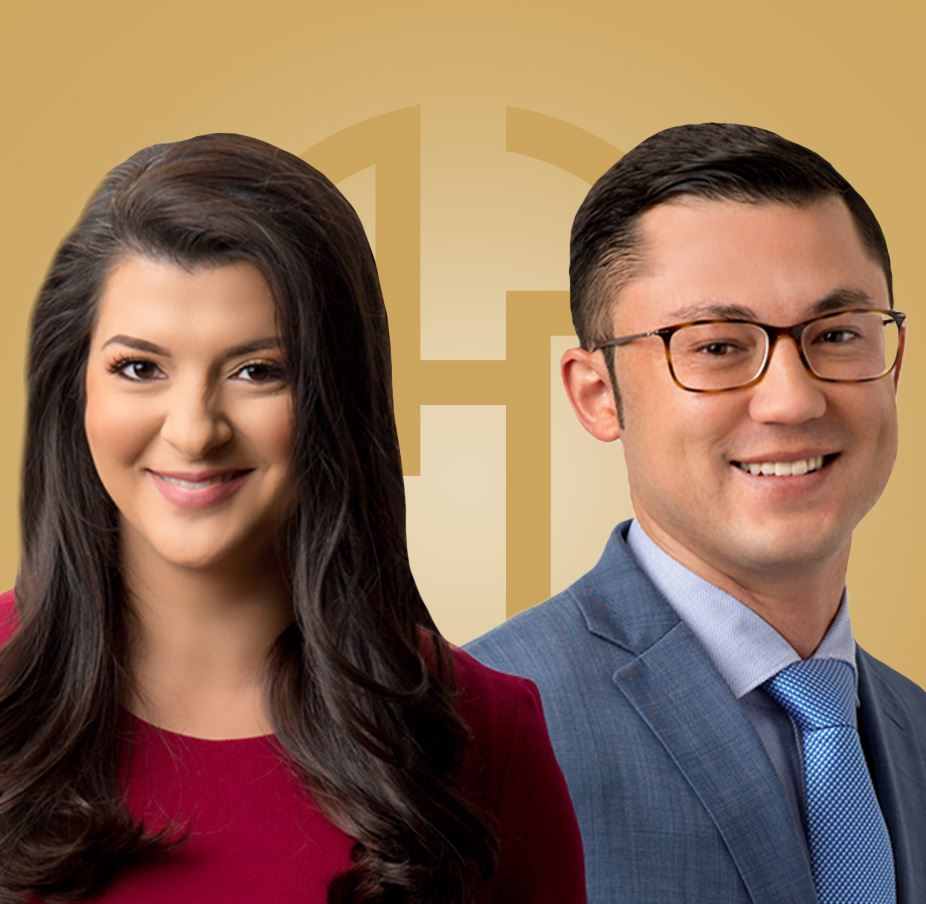 Mr. Hubbs' consistency throughout our case had us feeling at ease

Melissa Fernandez

Me and my wife were instantly pleased with her knowledge and professionalism

Carlos Urbina

Happy Out of State Client

Michele D