Immigration
Your Case Deserves Immediate Attention - Call Hubbs Law Today
Miami Immigration Attorney
Experienced & Skilled Lawyers Serving South Florida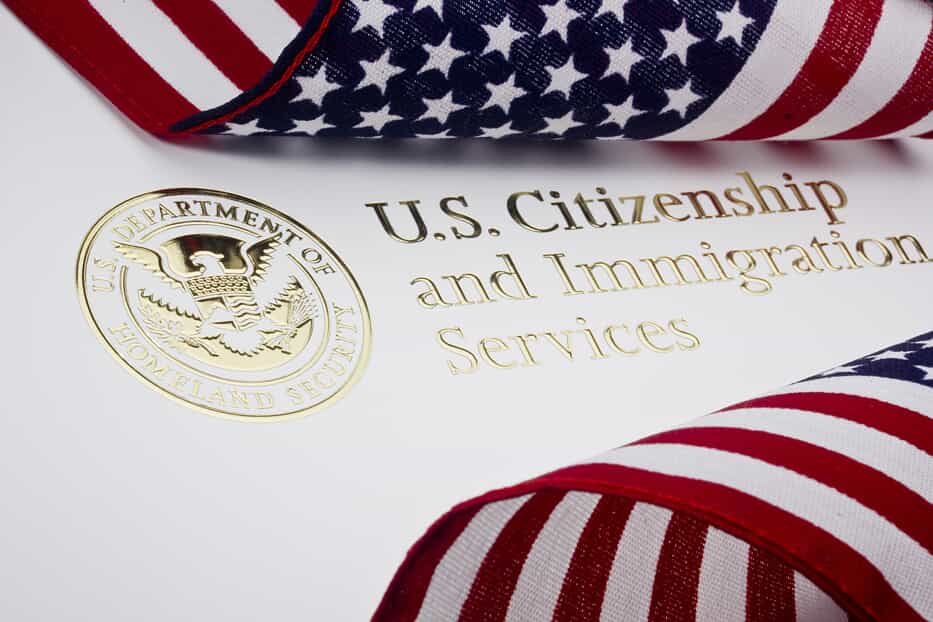 Miami is known as the "Magic City" for many reasons. One of the reasons Miami is so magical is because of the immigrants who travel to the area for various reasons, including family reunification, economic opportunity, and safety from persecution. Regardless of an individual's reason for coming to the United States, he or she must encounter the complex U.S. immigration system. Attempting to navigate this complicated process alone can be daunting and even detrimental. It is highly recommended to consult an experienced immigration lawyer in Miami, FL about any immigration issues.
Does Having An Immigration Lawyer Help?
Yes it does help having an immigration lawyer, despite having a working visa or permanent U.S. residency. There are specific laws that apply to immigrants and an experienced immigration lawyer can help you understand those laws so you will not have any issues with your immigration status as a resident in the United States.
---
Get in touch with Hubbs Law Firm in Miami, FL for high-quality immigration representation. Contact us onlineor at (305) 570-4802.
---
How We Can Help
Immigration lawyer E.J. Hubbs in Miami has experience representing clients in immigration matters including:
Removal and deportation defense
Immigration bond hearings
Permanent residency
Immigration visas
Naturalization and citizenship
Our Miami immigration lawyers at Hubbs Law Firm proudly represent clients throughout Miami-Dade County, including South Miami, North Miami, Miami Beach, and Downtown Miami. If you desire to change your immigration status, our immigration lawyers can guide you through every step of the process from the initial consultation to the interview with U.S. Citizenship and Immigration Services (USCIS). If you are in danger of deportation, we can help with that, too. Our lawyers fight removal proceedings under the Immigration and Nationality Act and assist clients seeking political asylum, cancellation of removal, or adjustment of status.
Types of Immigration Issues in Miami-Dade County, FL
Removal or Deportation Defense
A non-citizen or immigrant in the United States may be placed in removal proceedings, commonly referred to as deportation proceedings, for various reasons, including unlawful presence and certain criminal convictions. The prospect of being forced to leave the U.S. can be devastating. Miami Lawyer E.J. Hubbs of Hubbs Law Firm is an experienced immigration and criminal defense lawyer who can aggressively fight on your behalf so that you can stay with your family.
We can fight to prevent removal from the U.S. by presenting a deportation defense including:
Cancellation of Removal
Withholding of Removal
Convention Against Torture
Adjustment of Status
Violence Against Women Act (VAWA)
U-Visa
Special Immigrant Juvenile Visa (SIJV)
Asylum
Deferred Action of Childhood Arrival
Voluntary Departure
Prosecutorial Discretion
Permanent Residence
Obtaining permanent residence or a "green card" is often the first key to remaining in the United States permanently.
Miami immigration lawyers E.J. Hubbs and his team of lawyers have immigration experience assisting clients through the entire process, including:
Petition for Alien Relative (I-130)
Apply for Permanent Residence (I-485)
Removal of Conditions of a Green Card Obtained through Marriage (I-751)
Adjustment of Status Interviews
Applying for Permanent Residence with Criminal Issues
Naturalization
Citizenship is the highest immigration benefit conferred by the United States government. Citizenship allows an individual to remain in the U.S. indefinitely and grants several benefits, including voting, defending our nation, and bringing family members abroad to the U.S.
As Miami's premier immigration and naturalization firm, Hubbs Law Firm can navigate the entire road to citizenship for you, including:
Applying for Naturalization or Citizenship (N-400)
Naturalization Testing and Interviews
Expedited Naturalization
Applying for Citizenship with Criminal Issues
Choose Our Immigration Attorneys in Miami
If you or a loved one has encountered any immigration issues or wishes to change your immigration status, call Hubbs Law Firm. Our lawyers can handle even the most complex immigration and deportation cases. With extensive experience in immigration and criminal law, Attorney E.J. Hubbs is prepared to assist you through this difficult process and achieve a favorable result based on your unique circumstances. Our immigration lawyers proudly serve the entire Miami, Florida area, including South Miami, North Miami, Miami Beach, and Downtown Miami, as well as all cities and unincorporated communities in Miami-Dade County.
---
Call today at (305) 570-4802 to schedule a confidential consultation to discuss your immigration case. Hubbs Law Firm has two convenient locations in South Miami and North Miami.
---
Additional Resources Attorneys E.J. & Erika Hubbs
As professional Miami criminal defense attorneys, we take every case personally give every client the deliberate care it deserves. Our clients become part of our family and we fight relentlessly for their rights. Read more about us to find out how we can help you.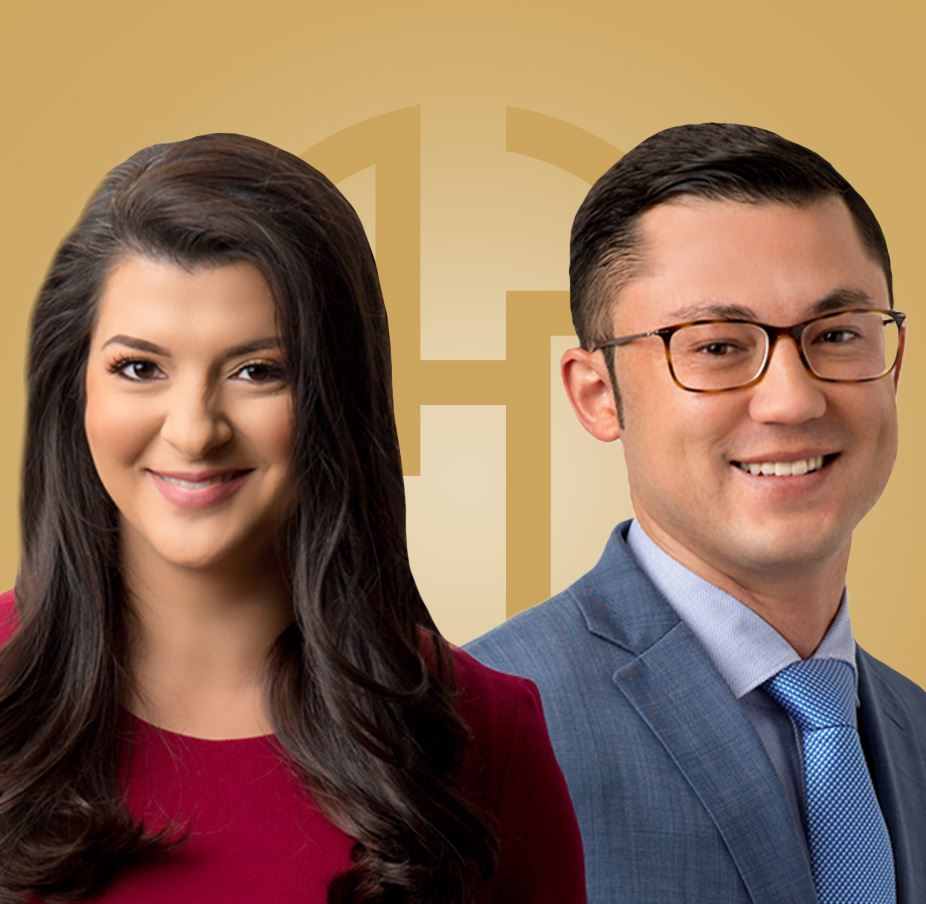 "I highly recommend Hubbs Law, P.A. When I found out my license was suspended for a ticket I did not know I had, I was scared and did not know where to go from there."

Christina K.

He Takes Every Case With Heart and Honesty

Paul R.

Personal and Responsive

Mark Miller