Criminal Defense
Your Case Deserves Immediate Attention - Call Hubbs Law Today
Miami Criminal Defense Attorneys
Aggressive Defense for Clients in Miami-Dade County & Beyond
Sitting in the back seat of a police car after an arrest can be both humiliating and frightening. Questions race through a person's mind: Is this a valid arrest? How can I defend myself against this charge? How will this affect my future?
As experienced Miami defense criminal attorneys, we know that even a minor criminal charge can have lasting consequences on nearly every aspect of your life. Even if a case is never prosecuted or is eventually dismissed, we live in a digital age where electronic databases of arrest records can easily be accessed by anyone with a little technical knowledge. If convicted of a crime, you are not only facing jail/prison time, steep fines, and other criminal penalties; in today's era of background checks, opportunities for employment, education, or housing may also be restricted or denied because of a criminal record.
---
Were you arrested in Florida? Is your loved one facing criminal charges? Contact Hubbs Law Firm online or by phone at (305) 570-4802 today to find out how our attorneys can help.
---
Types of Criminal Cases We Handle
At Hubbs Law Firm, we are adept at navigating both federal criminal offenses and state charges. Our experience in immigration law also provides us with the ability to effectively handle criminal cases on behalf of immigrants and non-citizens.
Our Miami criminal defense lawyers can help you with the following criminal matters:
Every criminal case is different with its own set of unique circumstances. Hubbs Law Firm is equipped with the knowledge, experience, and resources to mount aggressive defenses for our clients. In every instance, we seek the most favorable outcome possible.
We offer aggressive legal representation and services provided in both English and Spanish.
Contact Us as Soon as Possible
Immediately after an arrest, law enforcement and prosecutors will start building a case against you, and they will employ a battery of resources in their efforts to secure a conviction. As a defendant, you must counter by building a case focused on winning an acquittal or dismissal—and employ your own resources to do so, including hiring a skilled criminal defense attorney.
It is important that you act quickly, as the sooner our Miami criminal defense lawyers can begin building your case, the better your chances of a favorable outcome. If you are concerned with your citizenship status or deportation, it is critically important that you talk to one of our attorneys right away. As a Florida Bar Board Certified Criminal Trial attorney, E.J. Hubbs specializes in criminal defense cases involving non-U.S. citizens. We can help you fight for your rights and your future.
---
Contact Hubbs Law Firm at (305) 570-4802 for a free, confidential consultation regarding your legal rights and options.
--- Attorneys E.J. & Erika Hubbs
As professional Miami criminal defense attorneys, we take every case personally give every client the deliberate care it deserves. Our clients become part of our family and we fight relentlessly for their rights. Read more about us to find out how we can help you.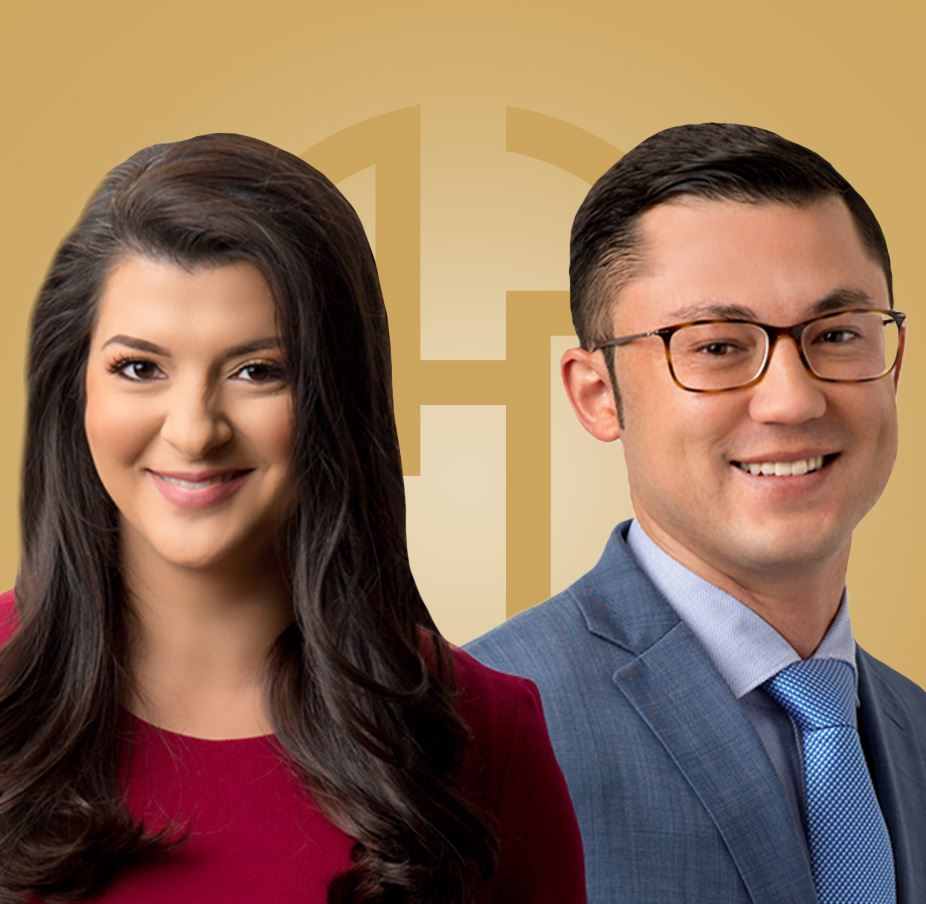 "Erika, por mucho, es la mejor abogada de inmigración, me ayudó cuando nadie más lo haría y gracias a todo su trabajo, pude resolver mi asunto de inmigración con la nota personal que te trata como a una familia y la recomi"

He is very knowledgeable, and he will fight to clear your name.

J Multidor

He will walk you thru the process without sugar coating it like other lawyers.

TRUJR