Federal Criminal Defense
Your Case Deserves Immediate Attention - Call Hubbs Law Today
Miami Federal Criminal Defense Lawyers
Put Extensive Trial Experience on Your Side
Federal criminal charges are some of the most serious criminal charges you can face. In many cases, the U.S. government investigates federal crimes for several years before making an arrest. By the time you realize you are being investigated or charged, the government could have substantial evidence against you. Additionally, federal charges carry some of the highest minimum mandatory sentences and maximum sentences under the law.
If you believe you are under investigation or if you have been charged with a federal crime, you need an experienced attorney on your side who can help you navigate the criminal justice system.
At Hubbs Law Firm, we have extensive legal experience, including past experience as prosecutors.
Now, as Miami federal criminal defense attorneys, we use our considerable knowledge of the legal system to aggressively advocate for our clients. We also assist non-U.S. citizens in federal criminal defense matters as they relate to immigration law, including deportation.
---
Contact Hubbs Law Firm today for a free and confidential consultation; call (305) 570-4802 or submit an online request form. Se habla español.
---
Can Federal Charges Be Dropped?
Federal charges against you can be dropped when the jury cannot reach a unanimous decision and is considered a mistrial. Should the DOJ pursue your case again, the judge can declare a mistrial or drop the charges against you.
Federal Crimes Cases We Handle
In contrast to state crimes, federal crimes are, as the name suggests, prosecuted at the federal level. If you are facing charges, you need an attorney who is not only licensed to practice in federal courts but also one who has the experience to skillfully represent you in trial.
At Hubbs Law Firm, we represent clients in the following federal criminal matters:
At Hubbs Law Firm, we are former prosecutors who understand the ins and outs of the federal criminal justice system. We use our extensive resources to meticulously build cases for our clients. Depending on the circumstances, we can work to have your charges reduced, your sentenced lessened, or your case dropped altogether. We understand what is at stake, and we are prepared to fight tirelessly for you.
We Are Experts in Criminal Defense
Our Founding Partner, Attorney E.J. Hubbs, is Board Certified in Criminal Trial Law by the Florida Bar, making him an expert on criminal trial proceedings. While not all qualified attorneys must be Board Certified, this designation—which is held by less than 1% of all Florida attorneys—indicates an attorney who has undergone extensive testing, evaluation, and peer review.
At Hubbs Law Firm, our Miami federal criminal defense attorneys can help you understand the legal process and provide you with honest, straightforward legal counsel regarding your rights and the likely outcome of your case. In all instances, we strive for the best possible resolution for our clients.
---
Contact us online or call (305) 570-4802 today to learn more about how our team can help you.
--- Attorneys E.J. & Erika Hubbs
As professional Miami criminal defense attorneys, we take every case personally give every client the deliberate care it deserves. Our clients become part of our family and we fight relentlessly for their rights. Read more about us to find out how we can help you.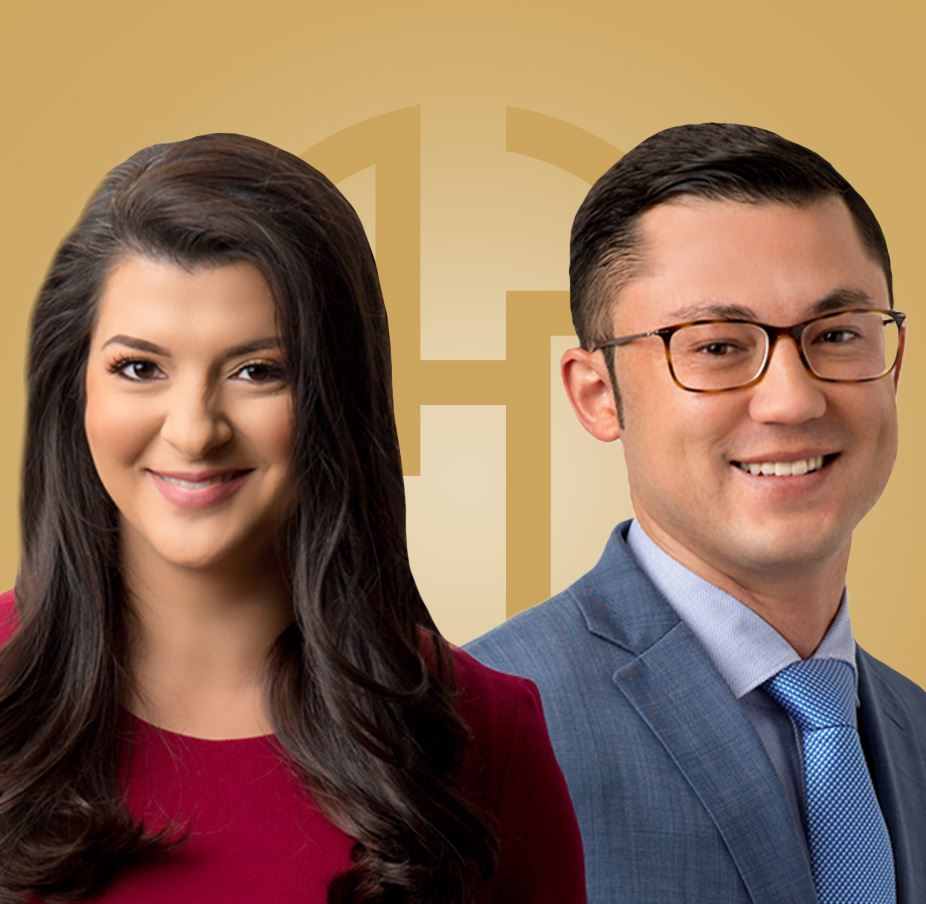 I'm very happy to have found E. J. And Erika Hubbs because their energy, knowledge, and advise helped me become a US citizen.

Paola Eckel

She was very accommodating with our work schedules and we felt comfortable with her knowledge and experience with immigration cases

Dolsin Rivas

He is very knowledgeable, and he will fight to clear your name.

J Multidor